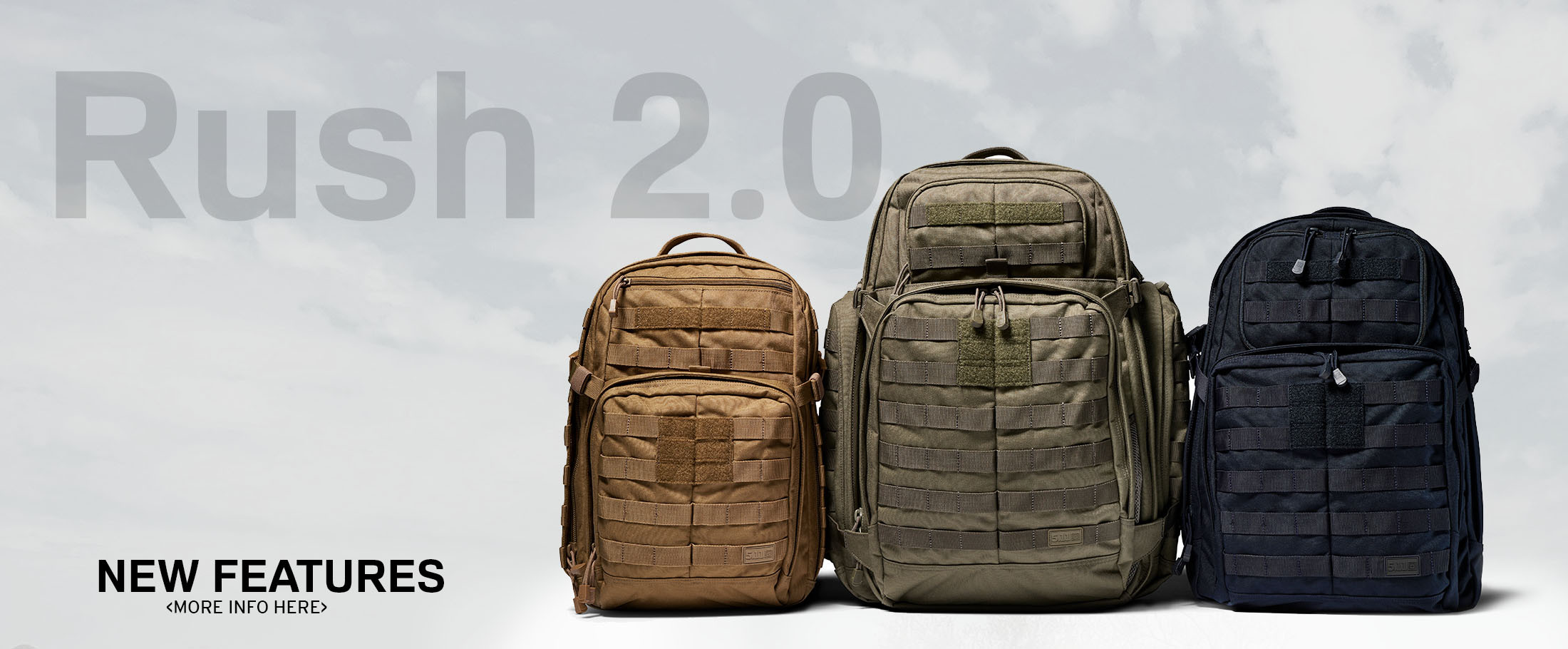 Arktis Ranger Pant
The C222 possesses many great features including elasticity at the waist, knees, and crotch area, allowing for total ease of movement without any compromise to durability.

The elasticity comes from a very strong four-way stretch fabric which has been extensively trialled with special forces groups throughout Europe.
Durable Flexi knee pads are included, however, you can remove these and the trousers are compatible with most 3rd party pads (G3 & D30 pads will fit).

Adjustment at knees and ankles allows for a more comfortable fit along with large loopholes to accommodate a variety of belt sizes.
The front pockets are designed so they can be accessed at all times (even when sitting down).
This is especially useful in vehicles, where you may need to act quickly in a confined space.

There are a total of 10 pockets on the C222, all varying in size.
Features
Durable 50% Polyester/ 50% Cotton Ripstop fabric - No Drip/ No Melt
Water resistant, drainage holes in knee area.
Included durable & removable kneepads.
Compatible with various 3rd party knee pads.
10 Pockets, including pistol and m4 mag pockets.
Strong four-way stretch fabric on crotch waist and knee areas.
Knee and ankle adjustments.
Knife/ Holster clip on upper pockets.
Sizing Guide: