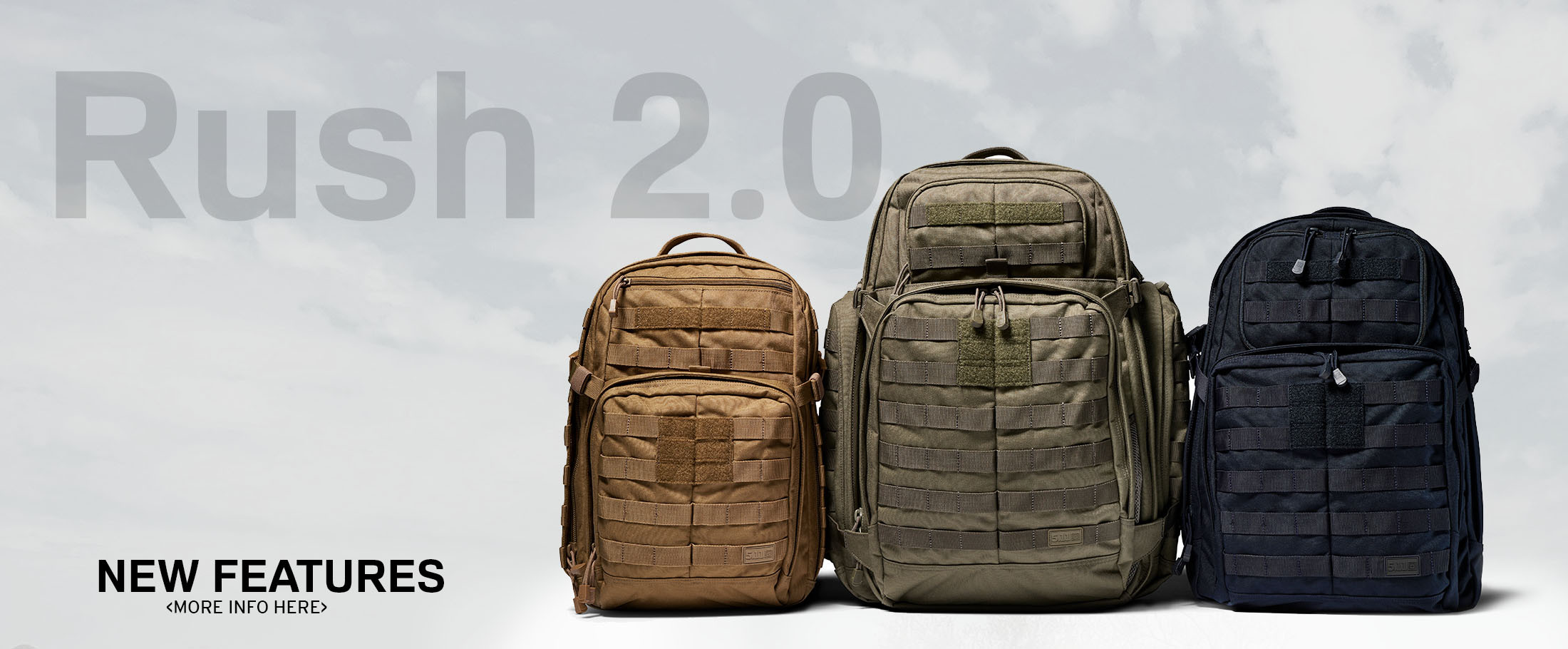 Arktis UBACS Shirt
The A126 is a lightweight, Under Body Armour Shirt, or 'UBACS' for short.
This shirt has seen action with military units throughout Europe and is now being adopted by UK Police Firearms units.
The torso fabric is made from eyeleted polyester which is highly breathable, very comfortable, and quick drying.
The arms are made from our signature 50/50 Ripstop which is available in multiple camos and colours.
These include Cordura reinforced elbow pads which are an effective solution that offers great protection with minimal weight and bulk.
The low-profile shoulder pocket is accessed with a single zip.
Features
• Breathable eyeleted polyester torso fabric
• 50/50 Ripstop Sleeves & shoulders
• Felled seams throughout for strength
• Adjustable hook and loop cuff
• Cordura reinforced elbow pads
• Low profile shoulder pocket with zipped entry
• Hook and loop for patches
• Bartacking at all key points of wear
Sizing Guide:
The A126 Under body armour shirt or 'UBACS' for short, is a lightweight base layer.
The body is made from eyeleted polyester which is highly breathable and flexible.
For those who want a looser fit, it may be wise to order a size bigger.
It's always best to measure an existing garment to get an accurate size. Note:
Our garments are hand made by people, not robots. Please allow a 1.5cm tolerance to measurements.
Reviews
A great shirt, and serves as a comfortable base layer that can be worn alongside other gear. Mainly the shirt provide you with a basic level of protection against injury, while also allowing you to maintain plenty of flexibility to carry out day to day activities. The material is a breathable fabric to keep you as dry, cool and comfortable in any weather.