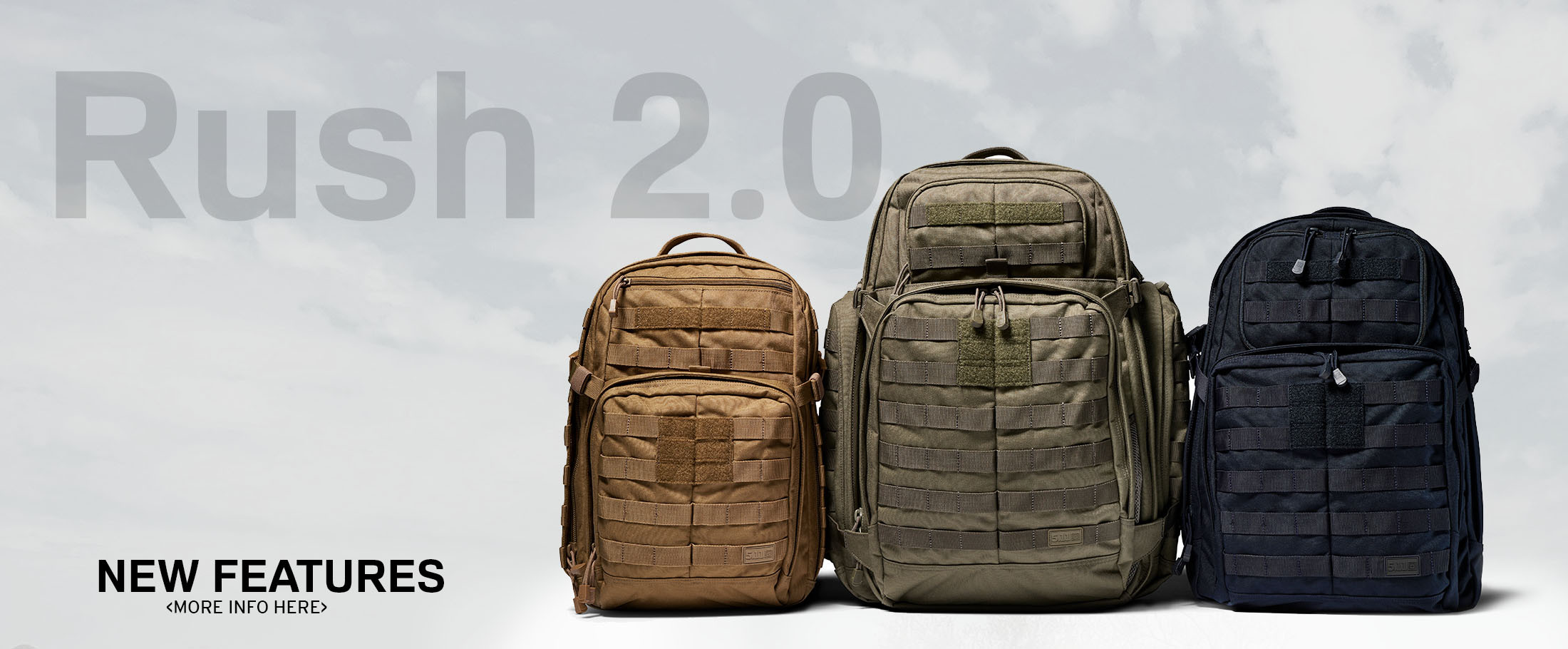 RITR Tactical Loose Leaf Tan
Loose leaf for the organizationally inclined. arrange your notes with confidence knowing they'll survive a bout of weather and a lifetime of storage.
Features: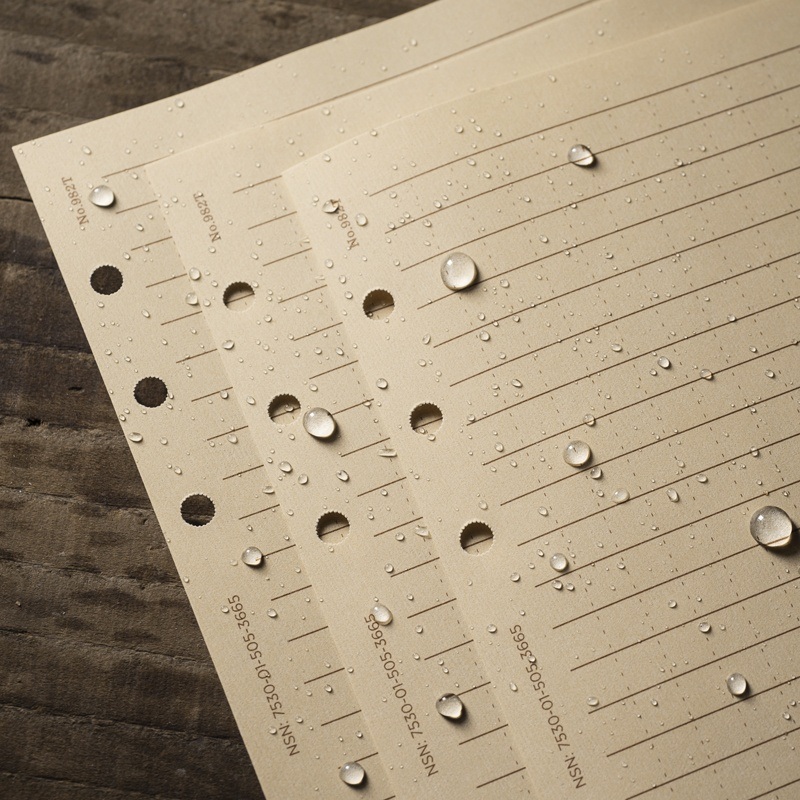 GET ORGANIZED
Rearrange your documents on the go, keeping every page of your notes in a place where you can quickly find it.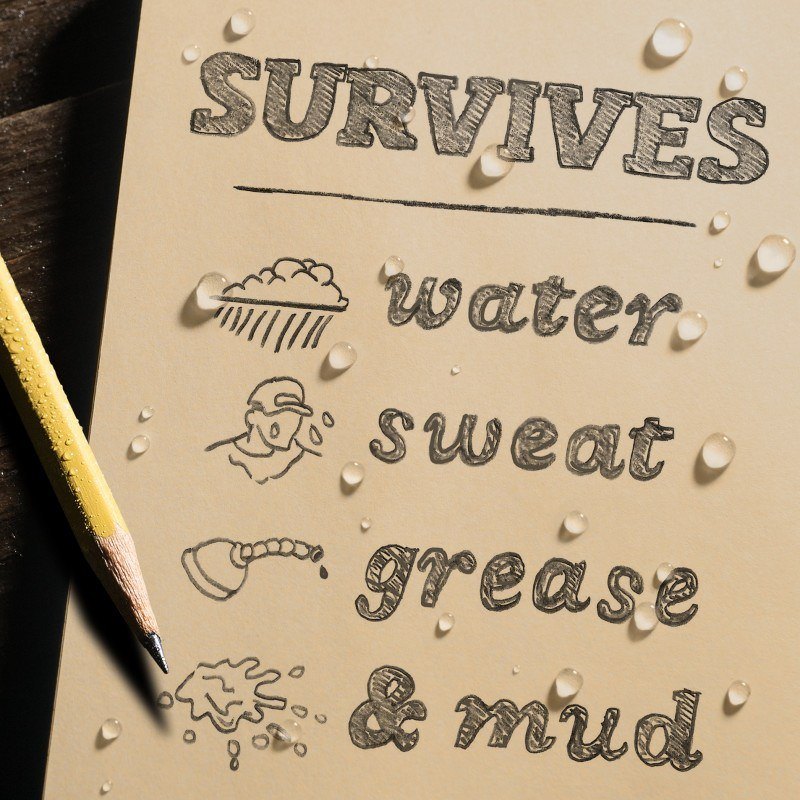 DEFEND YOUR NOTES
Our archival-grade and water-resistant Rite in the Rain Paper will defend your notes against the years and the elements.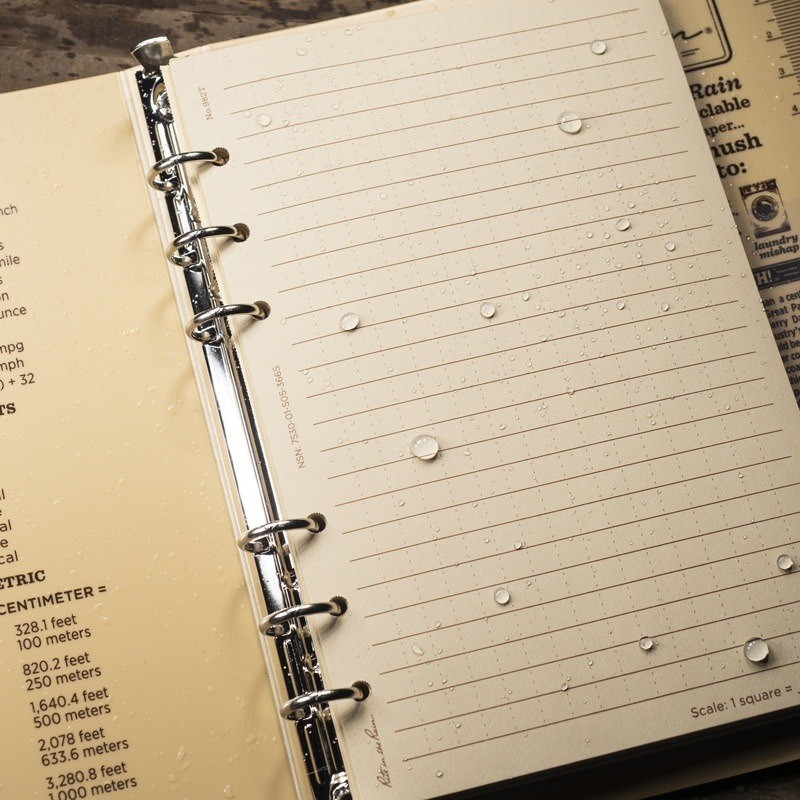 PERFECT FIT
Keep your Loose Leaf secure through workplace abuse in a virtually indestructible Rite in the Rain Binder.
Specifications:

ALL-WEATHER PAPER
COLOR: Tan

SHEET SIZE: 4.625" x 7"

PAGES: 100 sheets per pack

WEIGHT: 32# Rite in the Rain
CONSTRUCTION
FITS: Rite in the Rain Binders and Standard Planners

FEATURES: 6-hole punch (Franklin Covey® 'Compact' punch design)

FINISH: Rounded Corners
PAGE PATTERN
PATTERN: Universal

INK COLOR: Brown
IDENTIFICATION
ITEM NO: 982T

UPC: 632281982210

NSN: 7530-01-505-3665

ISBN: 978-1-60134-015-3
SINGLE UNIT
SIZE: 4.625" x 7"

MANUFACTURED: U.S.A.
PACKAGE
QTY: 100 sheets

SIZE: 4.75" x 7.875" x .625"

WEIGHT: .54 lbs