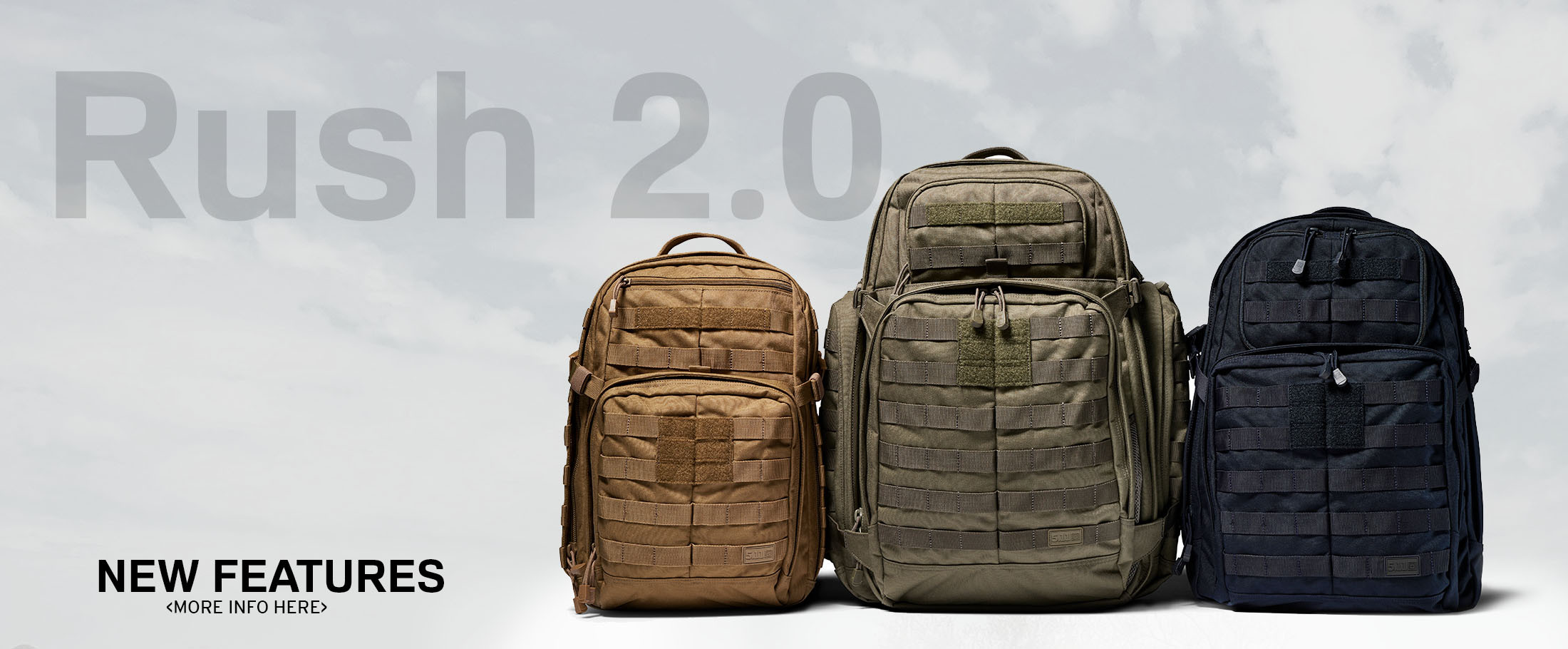 RITR Golf Notebook 3 1/2" x 6"
Golf notebook
Our water-resistant golf notebook will survive rainy days, sweaty pockets, and your golf bag...
It's anything but par for the course.

DRIVE YOUR GAME FORWARD
Yardage distances for each club, an advanced score section, and room for notes all help you refine your game.
TOUGH COVER
The Field-Flex Cover can take a beating in your golf bag or conforms to your pocket - no worse for the wear.
HANDY REFERENCE
Course markers, scoring marks, and commonly misunderstood rules, come in handy even for a seasoned player.