Posted by Jono - Tactical Solutions on 22nd Dec 2021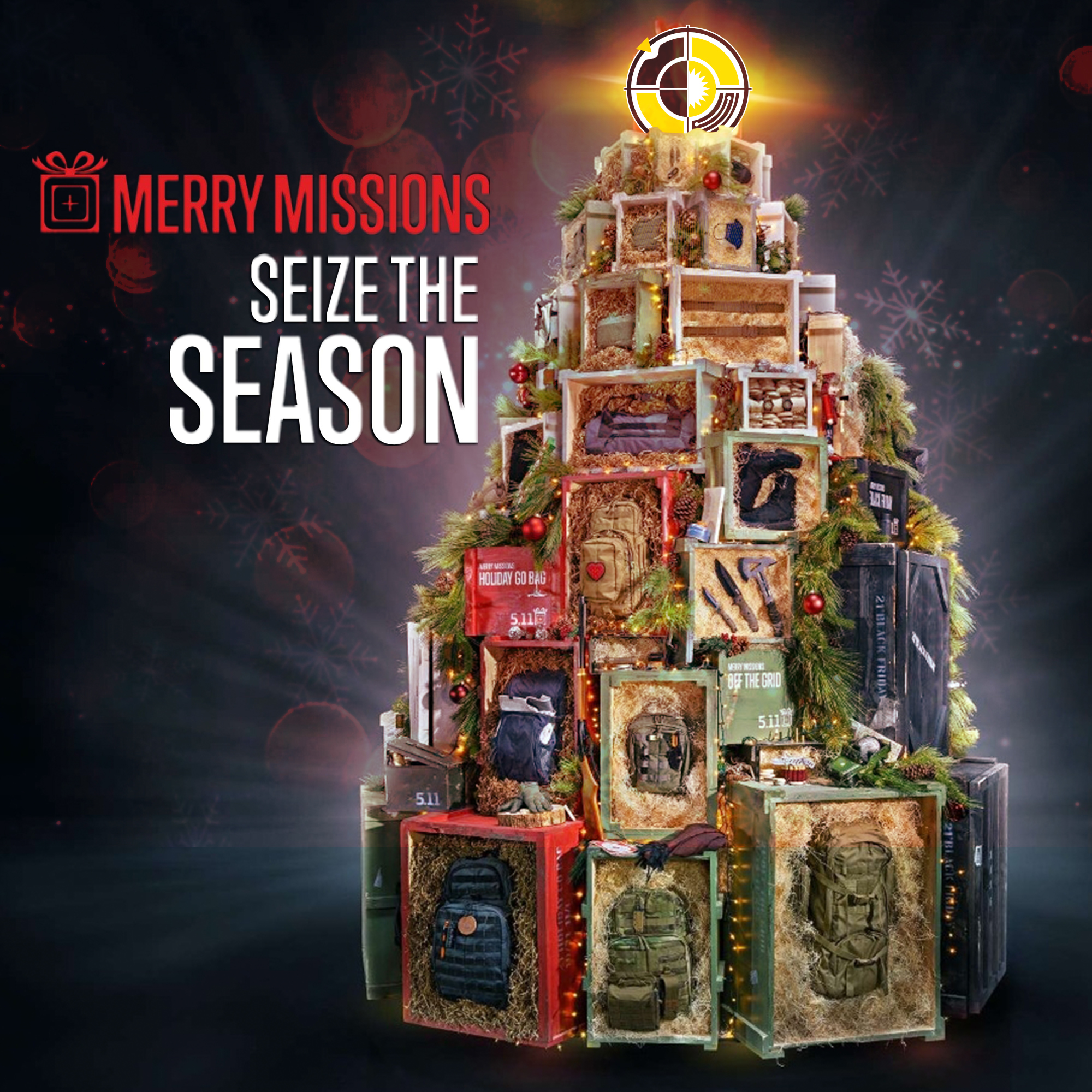 It's been a challenging year with ups, downs, and what feels like every other direction you can think of.

One thing that has remained solid is the unwavering support that we have had from you.
Thank you!
You are what drives us forward and have made us who we are today.

Have a fantastic festive break and a safe end to the year.
To all the front-line guardians that will be keeping us safe over this period, thank you. We appreciate all you do.

May 2022 be yours!

Our retail stores will close 24 December (2:30 pm) and Auckland will reopen on 10 January 2022 and Wellington on 11 January 2022.

Our online store will be going over this period and Greg and Pete will be manning the warehouse to get your orders out.

See you next year.
Your Tactical Team