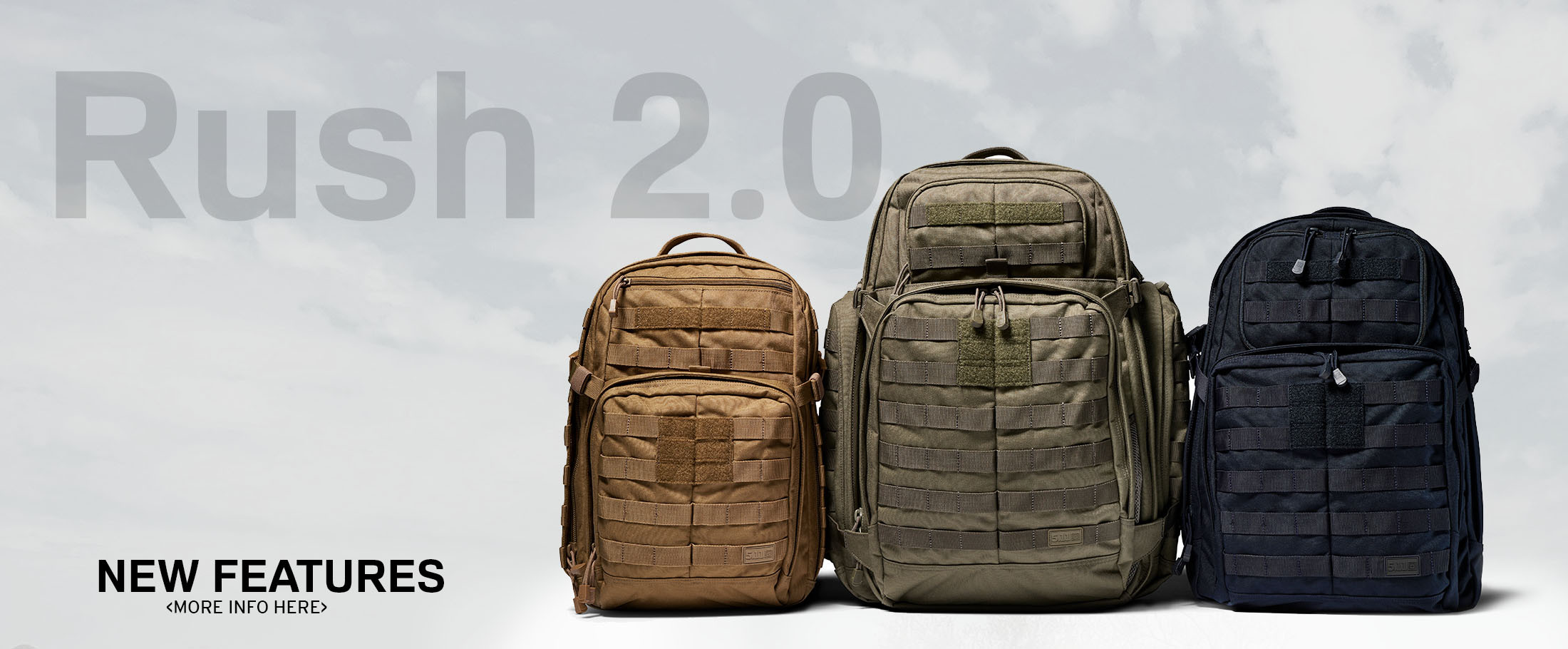 Motorola 2-Wire Smart Surveillance Kit w/Quick Disconnect Clear Acoustic Tube - Black FM/TIA (for DP3000, 4000 Series)
Motorola Solutions
SKU:
MTS-PMLN6129A
Bulk Pricing:
Below are the available bulk discount rates for each individual item when you purchase a certain amount
Buy 5 or above and get 5% off
11Motorola 2-Wire Smart Surveillance Kit w/Quick Discon1nect Clear Acoustice Tube - Black FM/TIA (for DP3000, 4000 Series)
PMLN6129A is a black 2-wire surveillance kit with translucent tubes and IMPRES audio. Motorola's state-of-the-art IMPRES technology allows communication between the radio and the audio accessory. The result is optimal audio performance, enhanced audio gain capability, and increased customization, assuring the highest quality communication.
This surveillance kit allows the radio user to receive messages with the earpiece. They are ideal when environments require discreet communication.
PMLN6129A is a replacement for Motorola RLN5882A
Additional Info
| | |
| --- | --- |
| Compatible Motorola Radios | APX 2000, APX 4000, APX 6000, APX 6000XE, APX 7000, APX 7000XE, DP3400, DP3401, DP3600, DP3601, DP4400/DP4401, DP4600/DP4601, DP4800/DP4801, SRX 2200, XPR 6100, XPR 6300, XPR 6350, XPR 6380, XPR 6500, XPR 6550, XPR 6580, XPR 7350, XPR 7550 |
| Type/Style | Surveillance Accessories |
| SKU | PMLN6129A |
| Listed Under The Following Manufacturer Part Numbers | PMLN6129, PMLN6129A |
| Manufacturer | Motorola Solutions |
| Brand | Motorola Solutions |
| Color | Black |
| Warranty | Motorola Solutions - 1 Year |
| Bluetooth Capable | No |
| Push-to-Talk (PTT) | Yes |
| Earpiece | Standard |
| IMPRES Audio | Yes |
| Configuration | Clear Acoustic Tube |
| Receive Method | Earpiece |
| Covert Use | Yes |
| Transmit Method | Microphone |
| Receive Only | Yes |
| Discreet Message Reception | Yes |
| Number of Wires | 2 |
| Adapter Required | No |
| GTIN | 729198148928 |