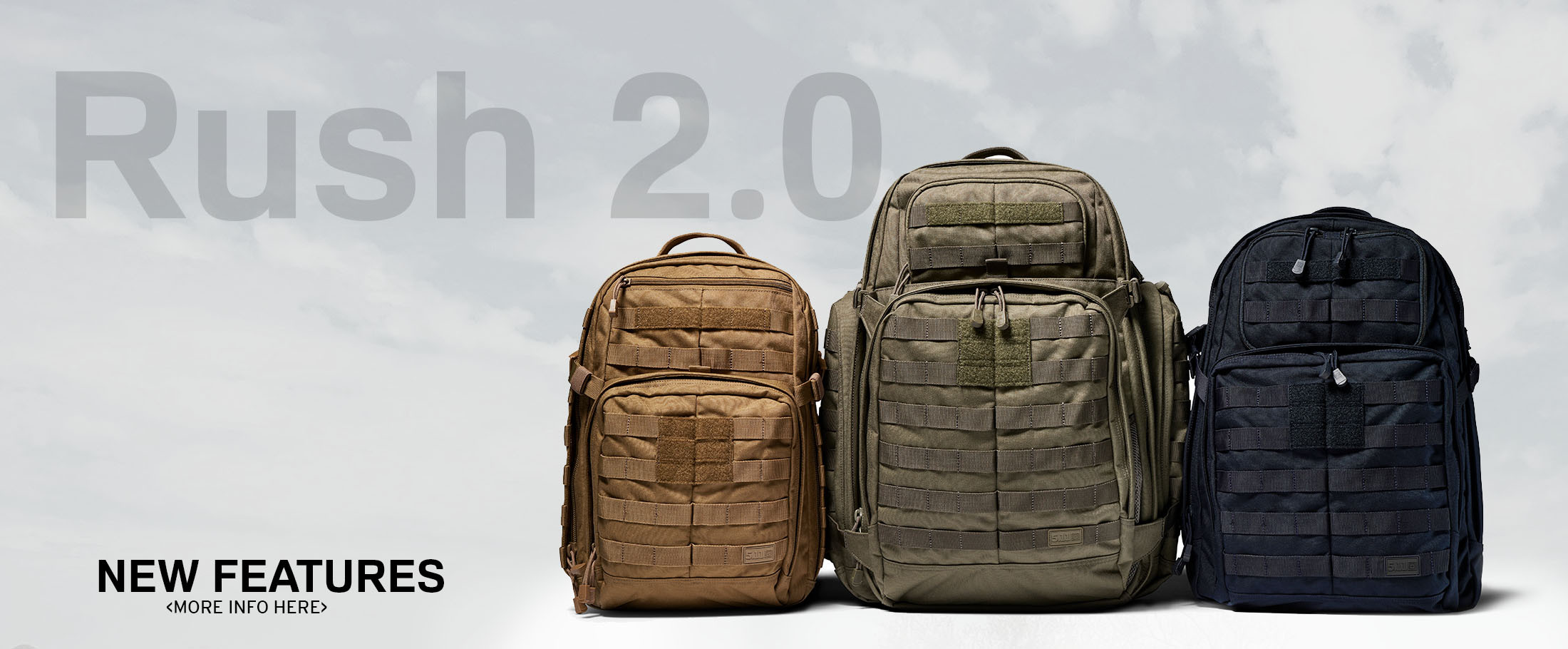 McFadden Lightnin' Grip Loader
McFadden
SKU:
MFD-LGL
Bulk Pricing:
Below are the available bulk discount rates for each individual item when you purchase a certain amount
Buy 5 - 10 and get 5% off
Buy 11 - 20 and get 10% off
Buy 21 or above and get 15% off
McFadden Lightnin' Grip Loader
Tired of spending all your time loading your 10 round .22 mags and burning through them in seconds?
We were too!
Introducing the Mcfadden Lightnin' Grip Loader that is one of the fastest and easiest way to load up your .22 mags.
It's one of the fastest and most reliable .22 speed loaders out there.
Features
Fast loading of .22 magazines
No need to touch the ammunition
Tip, pour and have up to a 100 rounds into the hopper
Works with all .22 rifles and pistols using adapters (sold separately) as a go-between the mags
Very popular with mini rifle and practical shooters
LOADER DOES NOT WORK WITHOUT AN ADAPTER!
NONE ARE INCLUDED WITH YOUR LOADER, YOU MUST SELECT AN ADAPTER!

List of adapters available
(#0) Ruger 10-22 Rifle (after market magazine only)
(#2) AR15.22 Conversion/Sig Sauer 522
(#3) S&W 41, 422, and 622
(#4) Ruger SR22
(#5) Kimber 1911 Conversion
(#8) Colt M4, Chiappa M4 and Beretta ARX160, UmarexHK 416
(#9) LAGE M-11/22
(#10) CZ-V22
(#11) MARLIN RIFLE, Bolt and Post-1988 Self-Loader
(#12) Sig 226
(#13) Walther P22
(#14) Umarex Walther Colt 1911 22 Pistol
(#15) Mossberg 702 720 715 Tactical
(#17) M&P 22 Compact
(#18) GSG Sig Sauer (Not Conversion) 1911-22
(#19) H&K MP5 Walther by Umarex Adapter Only
(#20) ISSCMK22AnschutzRX22Adapter Only
(#21) Beretta 21A Adapter Only
(#22) GSG 522Adapter Only
(#23) REMINGTON 597 Adapter Only
(#24) ISSC M22 Adapter Only
(#25) Smith&Wesson Victory Adapter Only
(#30) Fits Glock 17, 19, 21, 26 & 34 that did take 9mm double stack mags. Advantage Arms 22lr Conversion Kit.
LIGHTNIN' GRIP LOADER INSTRUCTIONS
1.) Slide open the Bullet Reservoir Cover and drop in up to (50) 22LR cartridges.


2.) Close cover. Gently shake the Lightnin' Grip Loader, keeping it level and
the reservoir cover on top.


3.) Raise the reservoir end to slide the cartridges in to the Loading Channel.


4.) Repeat #2 and #3 until the Loading Channel fills sufficiently.



FILL WITH AMMO

5.) Raise the reservoir end and smoothly squeeze the trigger to load a round
into the magazine. The trigger needs to return to the nearly out position to
seat the round and stage another bullet for loading. It is usually a good idea
to count the bullets going in to know when to stop. It is possible to force in an
extra round.

NOTE: Quickly snapping the trigger in can cause the bullets to bounce in some
magazines and "hook" the rims in the wrong direction making them hard to get out.
Sometimes a hard rap on the bottom of the magazine with your palm or on a book
will bounce the bullets to unhook them.

ALIGN BULLETS
TIPS:

Some 22LR cartridges are real sticky with wax lube. After filling the reservoir, give
them a shot of Remington (Rem Oil) Teflon Spray Lube. Only a small amount is
needed.

CAUTION: the unit is molded from Lexan, and some lubes will attach it.

Not all magazines fit the same; you may need to apply a little seating pressure
against the magazine as you are loading it. As Pictured here.

Periodically take a look at our website for updated tips.

HOLD MAG SEATED AND SQUEEZE TRIGGER.