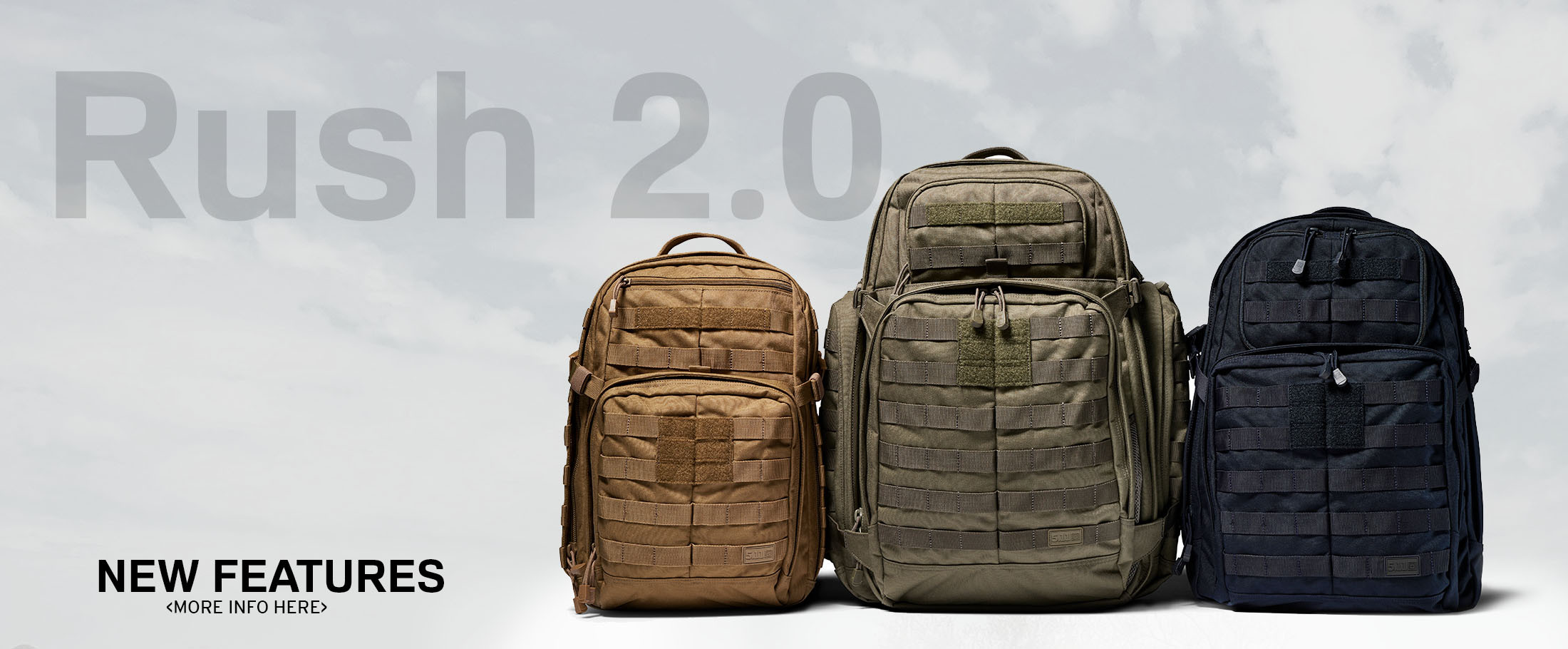 Key-Bak #ID300 Armband ID Holder Vertical
Key-Bak
SKU:
KB-PACC-11F
Key-Bak Arm Band I.D. Holder - ID300
Clear plastic with black, elastic strap. An ID, business card or electronic pass key can be inserted in the clear plastic window
Size
4-5/8″ (11.7cm) x 6″ (15.2cm)
Reviews
This is a great armband holder I use it for my excemption card while working so much easier to wear you don't even know it's there.

Its good to have my Security ID on my arm, not on a Lanyard around my neck

I love using it and it fits perfect.

Works great does what is required for. Adjustible straps are handy

Does exactly what it's supposed to, adjustable band so size is perfect and doesn't move around or fall off. Though the pocket is designed to hold a card bigger than that the size of a credit card for example, my ID doesn't move around at all because the plastic pocket is nice and tight.

Works fine.