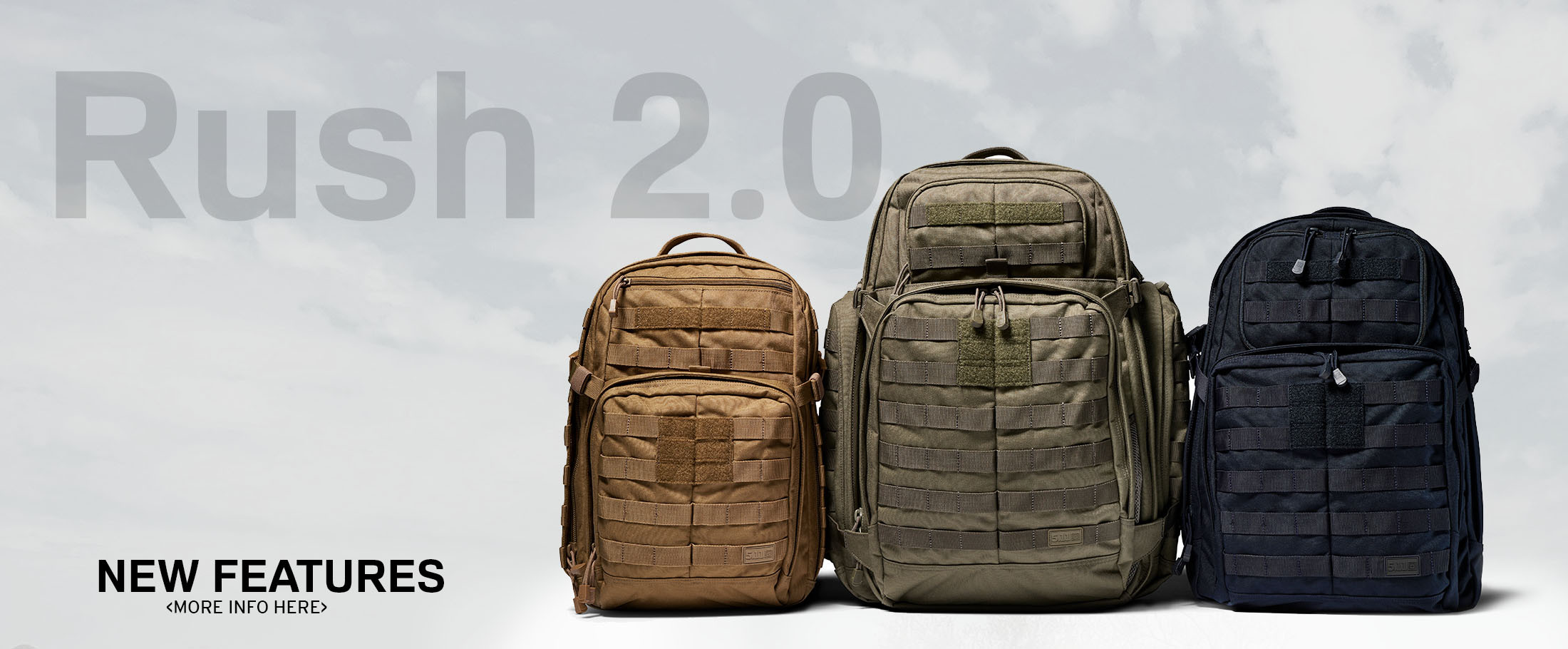 Arc'teryx LEAF Assault Shirt AR Men's (Gen2)
Arc'teryx LEAF
SKU:
LEAF-23556
Arc'teryx LEAF Assault Shirt AR Men's (Gen2)
Full featured, articulated no melt/no drip combat shirt with low profile collar compatible with body armour.
A no melt/no drip materials based under body armour combat shirt that is worn when conducting Direct Action tasks.
Size
XS, S, M, L, XL, 2XL
Features
PPE Compatible allowing the shirt to be functionally worn with body armour
Low Profile Zip Neck – allowing collar to be worn either open or as a neck protector
Construction
Underarm mesh vents allow for enhanced ventilation when worn with PPE
Cuff & Sleeves Configuration
Arm cuff velcro closures allow for fully enclosed sleeves
Government Quotes
For government quotes, please visit contact us section.
Integrated Features
Removable Soft Elbow Pads – allowing the option to use integrated soft elbow pads if required
Logos & Label Configuration
Upper arm IFF Velcro® 4x4.5" (w/V-Lite™ retention ring) enhancing the retention of electronic IFF devices
Pocket Configuration
Upper arm zip pockets allow for convenient pocket accessibility when worn with PPE
Sizing:
Materials
B&O 6.4oz No Melt/No Drip Nylon-Cotton Ripstop Weave
UFP EV®50 10 mm foam (removable soft knee pads)
CYBERKNIT J214 4.2oz NMND NYCO Jersey Knit (40% Nylon 60%Cotton)
Care
Machine wash in cold water.
Hang to dry.
Do not use fabric softener.
Do not iron.