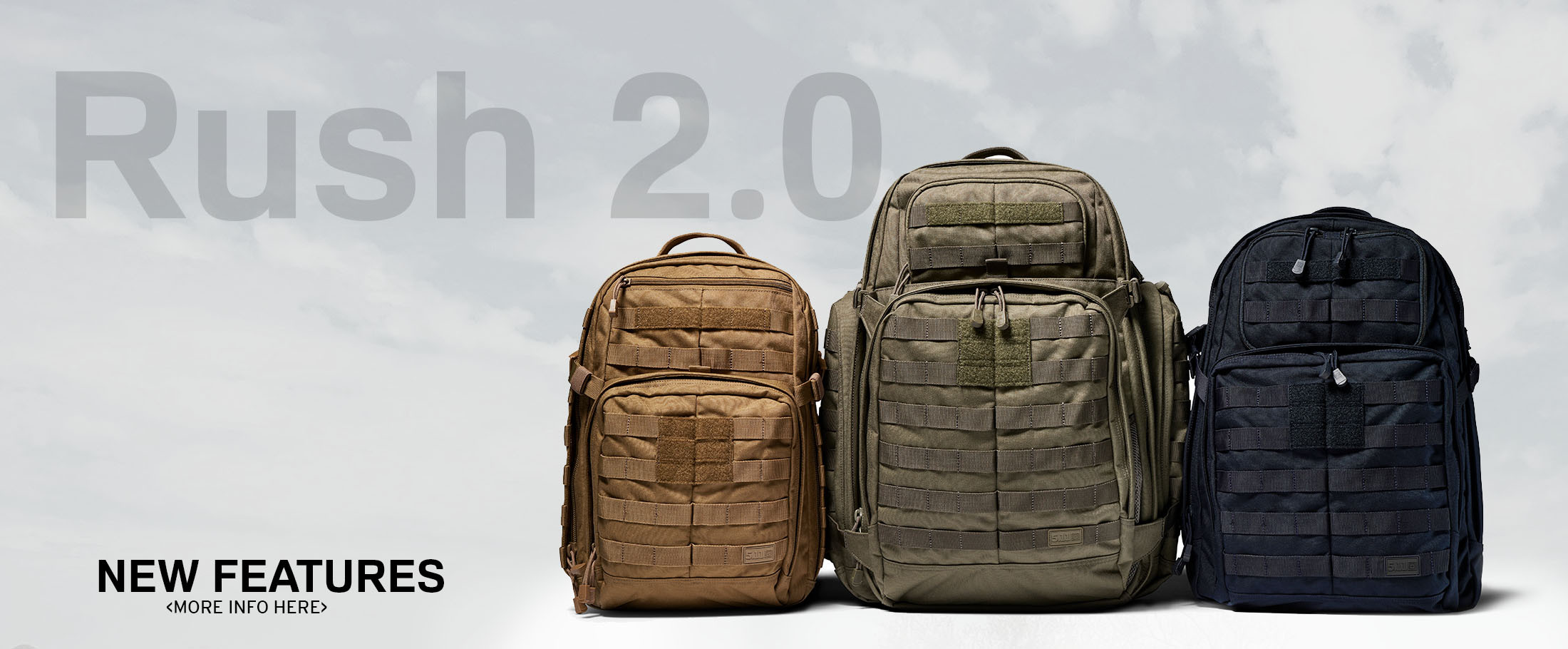 5.11 Tactical 6.6 Med Pouch
The 5.11 6.6 Med Pouch is designed to secure first aid supplies to your pack or vest using a molle attachment system. The pouch has a first aid cross on the front for immediate recognition. With two zippered internal mesh pockets to help you organize your first aid equipment and allow you to see where critical items are located, the 6.6 Med Pouch can be attached to the molle straps of any molle compatible pack or vest. The 6.6 Med Pouch uses the Slickstick™ molle attachment system that makes attachment of the Medical Pouch to packs or vests quick and easy.
Slickstick™
The 5.11 Slickstick™ is compatible with standard molle attachment systems, yet functions like none other. The Slickstick™ slides through a UV-resistant ring making it easier to arrange and attach your pouches and other gear. Slickstick attaches like a normal molle attachment, but it slides to make it easier. To remove an item, just pop the snap and pull the stick out.
Features
Multi-compartment Medical Pouch
Slickstick™ molle attachment system
YKK® Zippers
Mesh interior Pockets
Medical Cross for quick ID
1000D Nylon
Holds EMT medical gear
Hardware
5.11 use quality YKK® zippers on the 6.6 Med Pouch. Constructed of 1000D quality nylon.
Measurements
6" H, 6" W, 4" D
Reviews
In fear of becoming a 5.11 fanbois

What can I say about this item that most all of you already know firsthand. Durable, hard wearing quality that looks great attached to my 5.11 RUSH 24L.

Perfect addition to pouch family. The mesh pockets on each side keep things separate and there is room in the middle too. They have good depth and the zipper placement enables odd shaped things to fit in. only minor thing is i wish it didn't have a cross as i don't use mine as a med kit. Great colour range, and love that it opens all the way.