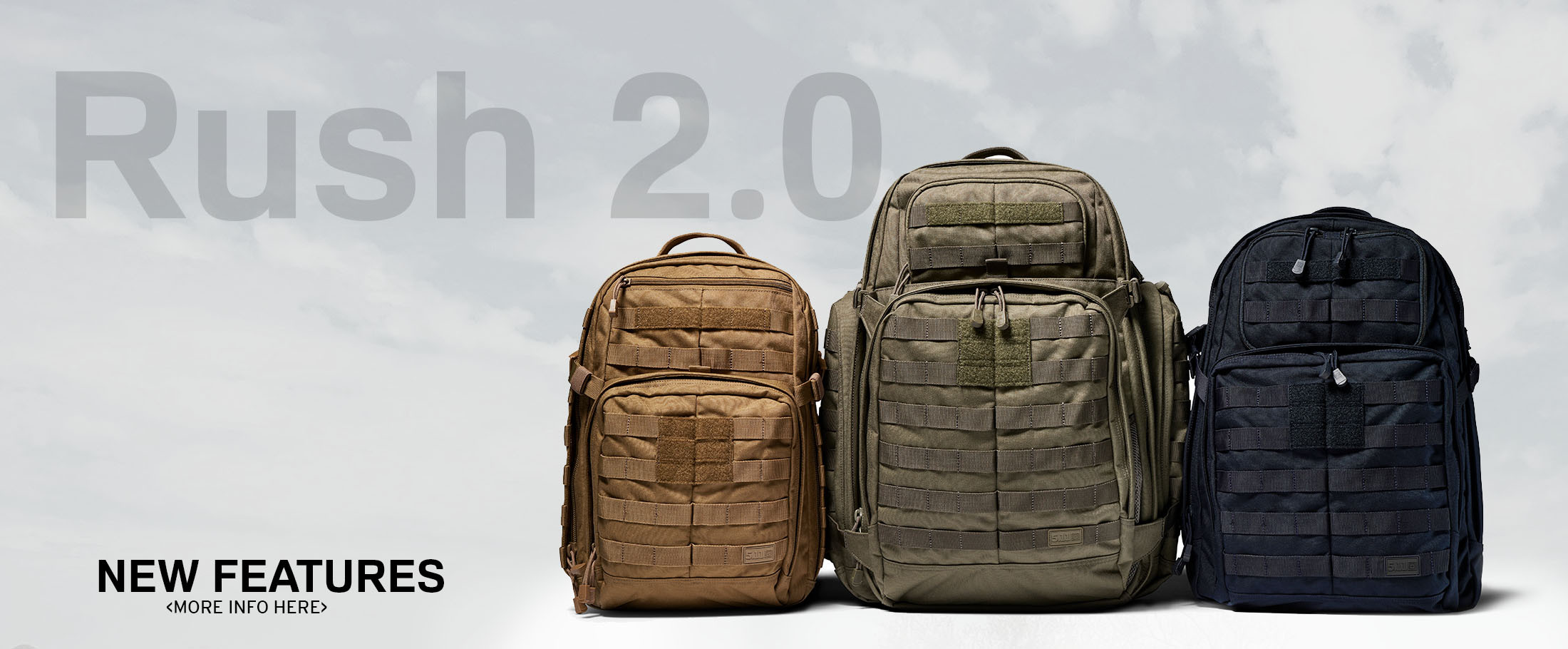 5.11 Tactec Plate Carrier (Ballistic plates not included)
The 5.11 TacTec Plate Carriers offer protection where you need it most.
It's a bulwark of superior penetration resistance without the weight or bulkiness of a traditional flak jacket.
It provides high performance protection while remaining lightweight and mobile.
It features a skeletonized waistband and yoke shoulder pads for a secure and comfortable fit, an integrated web platform, a one-handed quick-release/escape system, and adjustable elastic tensional bands for stability during high activity.
The 5.11 Tactical Plate Carriers also feature the 5.11 patent-pending low profile GrabDrag handle for fast recovery of downed personnel.
This carrier has it all!
The carrier has become extremely popular in the CrossFit, F45 and gym arenas where athletes are taking their training to the next level.
*Does not include CrossFit or name patch, as pictured. Patches can be found by clicking here.
Training Plates
Get your training plates <here>.
Features
Enhanced comfort and freedom of movement
Accommodates medium or large ballistic plates
Back yoke shoulder pads distribute weight evenly
Adjustable waist and tensional bands
Extendable GrabDrag handle for emergency exfiltration
One-handed quick-release
Specifications
Reviews
Quality and functionality

Really good quality product. Just that if there is a detaching system like K19 plate carrier from Agilite would be great for future products.

Love the carrier, works well when working out!!

Extremely comfy and fitting with minimal movement across range of Crossfit movements. Highly recommend.

This is most likely the best plate carrier money can buy. It is very well constructed from excellent materials, and is extremely comfortable, even with heavy plates in it. It's easy to adjust, and holds any size plates securely. It has breathable pads that keep it slightly away from your chest and back, allowing aitflow and cooling. It also gives you the option of adding side plates if you buy the necessary pouches. It is well worth the price, and this would definitely be my first choice of carrier. Just buy one. If you want ballistic plates to put in your carrier, look up Delta Mike. They are based in Invercargill, and they sell Kevlar and ceramic armour panels/plates. It is a very good idea to keep body armour around, and you won't find a better carier than this.

Really fits the body, does not move around too much. Really happy with it.

Very happy of my pourers good product

This plate carrier is super comfy to run in and do all sorts