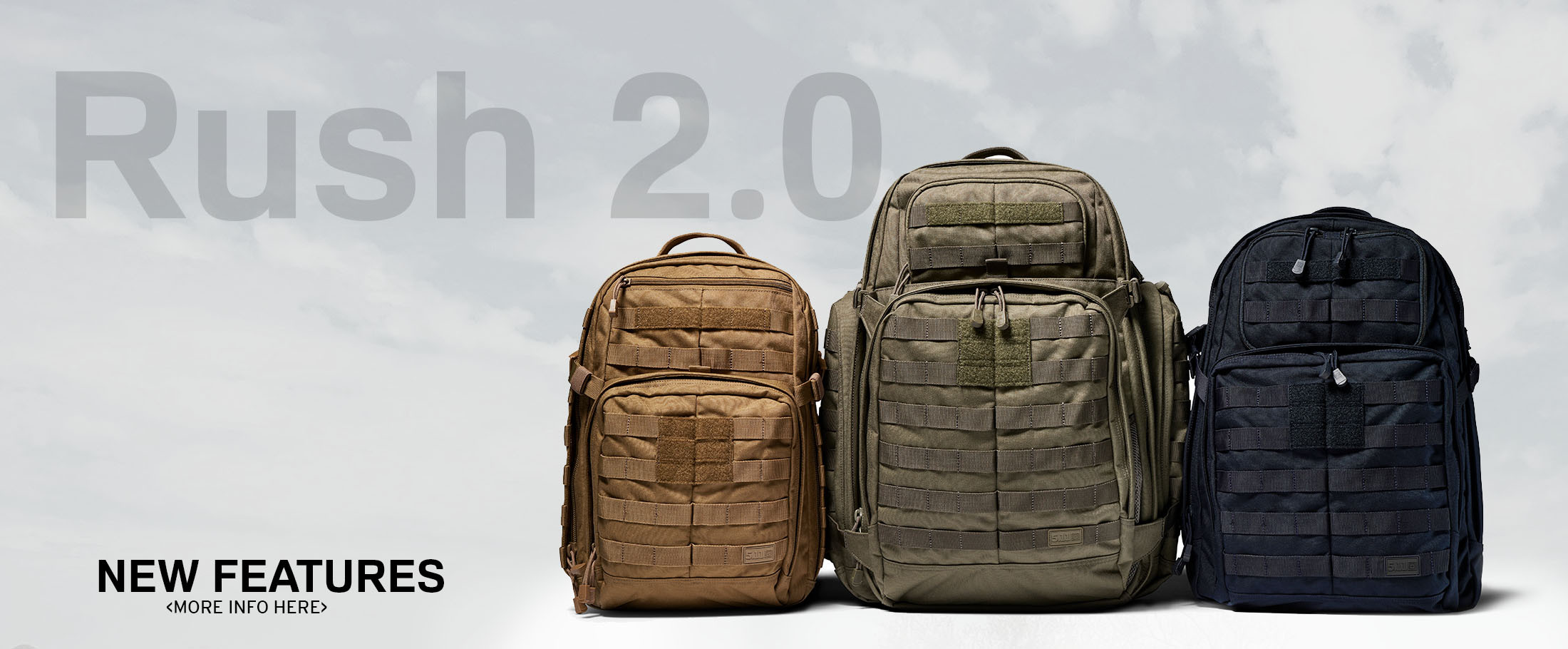 5.11 Taclite Pro Pant
5.11
SKU:
5-74273
Availability:
Last of consumer line - Upgrade available
5.11 Tactical Taclite Pro Pants
The Taclite Pro pants are being upgraded and we will not be stocking them on our consumer channels.
The ABR PRO pants are the new upgrade version, they can be found here: https://store.tactical.co.nz/5-11-abr-pro-pants/
Fashioned after the traditional 5.11 Tactical® pant, the new 5.11 Taclite™® Pro Pant features a lightweight poly-cotton ripstop fabric and a fully gusseted crotch that allows for full range of movement. These pants have pockets located for easy access to all of your gear. An external multitool pocket on the right front side. Two cargo pockets are located on both thighs and a magazine/cell phone pocket is located over the left cargo pocket for quick access with your off-hand. The magazine and new multitool pocket are reinforced with 100% Cordura nylon. 5.11 have kept their signature slash pockets in the rear along with the strap found on the 5.11 Tactical® Pants.
Made of lightweight 65% polyester and 35% non-fading polycotton ripstop, you have a pant that is extremely functional and maintains a neat, clean and professional look. The pants are also treated with HT Teflon® Wear Resistant Finish for stain and soil resistance to maintain that good look no matter what the daily activity.
The belt loops are thick enough to support a large belt to carry, cuffs or other equipment. 5.11 use only YKK® zippers, Prym® snaps and Horn buttons so that you can rest assured that these Taclite™® Pro Pant will last. Also included is the 5.11 traditional clip loop on the front of the Taclite™® Pro Pant for that great traditional 5.11 Tactical® look.
Features
Lightweight 65% polyester and 35% poly cotton ripstop
Magazine/cell phone pocket
Two cargo pockets
Signature rear strap and slash pocket design
Treated with HT Teflon® wear-resistant finish
External multitool pocket
Rear web strap
YKK® zippers
Prym® snaps
Clip loop
Perfect work pants for the outdoors, including hunting and hiking
Available and stocked in New Zealand
- Triple stitching, reinforced construction.


- 5.11 Taclite mechanical stretch ripstop fabric.
- Teflon finish for stain and soil resistance.
- Ykk zipers and Prym snaps.

- 8 high-capacity pockets.


- Cargo pockets.
- Front thigh pockets will fit large phone.
- Hip-mounted D-ring.

- Self-adjusting action (tuxedo style) waistband.


- Gusseted construction for easy movement.
- Double thick knees and seat.
- Compatible with 5.11 Kneepads.
Sizing
Note: Waist Sizes 46+ are supplied Unhemmed ONLY
Reviews
These pants have lasted over 2 years working as a full time security guard. Probably the best pants I've come across so far. If anything the belt loops are first to wear and then the crutch area. Apart from that the trousers remained sound with a bit of fade.

Fantastic piece of kit with room to spare

I first used the Taclite Pro pants during my Paramedic degree and was impressed the the comfort and durability, and a generous amount of storage. Since then I have used this product on all of my overseas trips as I have found the comfort level excellent for those long haul flights while still looking respectable at the other end. Combined with the Taclite Pro Short sleeve shirt I have the confidence to know my documents are safe, and I will hit the ground ready.

Comfortable and strong-made as expected from this brand

Durable product and comfortable Absolutely great .

5.11, what more do you need to say?

Have had 5.11 shirts for years now, getting to the stage where they are almost as old as my grown up kids! Still look great and work well. Tried the Taclites and was not disappointed, exceed my initial expectations in many ways. Designed by someone who knows what is needed in difficult/demanding situations, very functional. Some aspects of design are almost over designed and engineered, the carabiner strap, but all in all makes for the best pair of strides on the market, bar none. Would recommend to anyone looking for a product that will do exactly what they are designed for, they won't let you down.

I find these pants have a very good fit, with ample room for free movement while not being baggy to catch on things. Deep pockets, easy to access. Only improvement might be to give the front pockets a L shape entry rather than V straight to the side seam. Lightweight, and reasonably quiet.

Very comfortable, slightly baggy in the legs for me but only marginal. Very well made. Ordered the wrong size initially but easy to swap. Only disappointment was the limited range of colours available at the time.

Really well fitting and comfortable pants. Teflon coating repels fluid and keeps them clean and dosnt rustle like another brand of similar pants that I have.

Tough, practical, great value

These are tough highly practical pants. They feel light to wear and are great in warmer areas yet are incredibly tough. Pockets for Africa. Heaps of space to carry everything you may need. If you want something with a bit of thickness for warmth the standard 5.11 Tactical Pant is a better choice. But for warmer environments these are awesome.

These are the fourth pair I have bought either for staff or myself. They very comfortable and durable pants. Its worth paying the money to get a quality product like this.