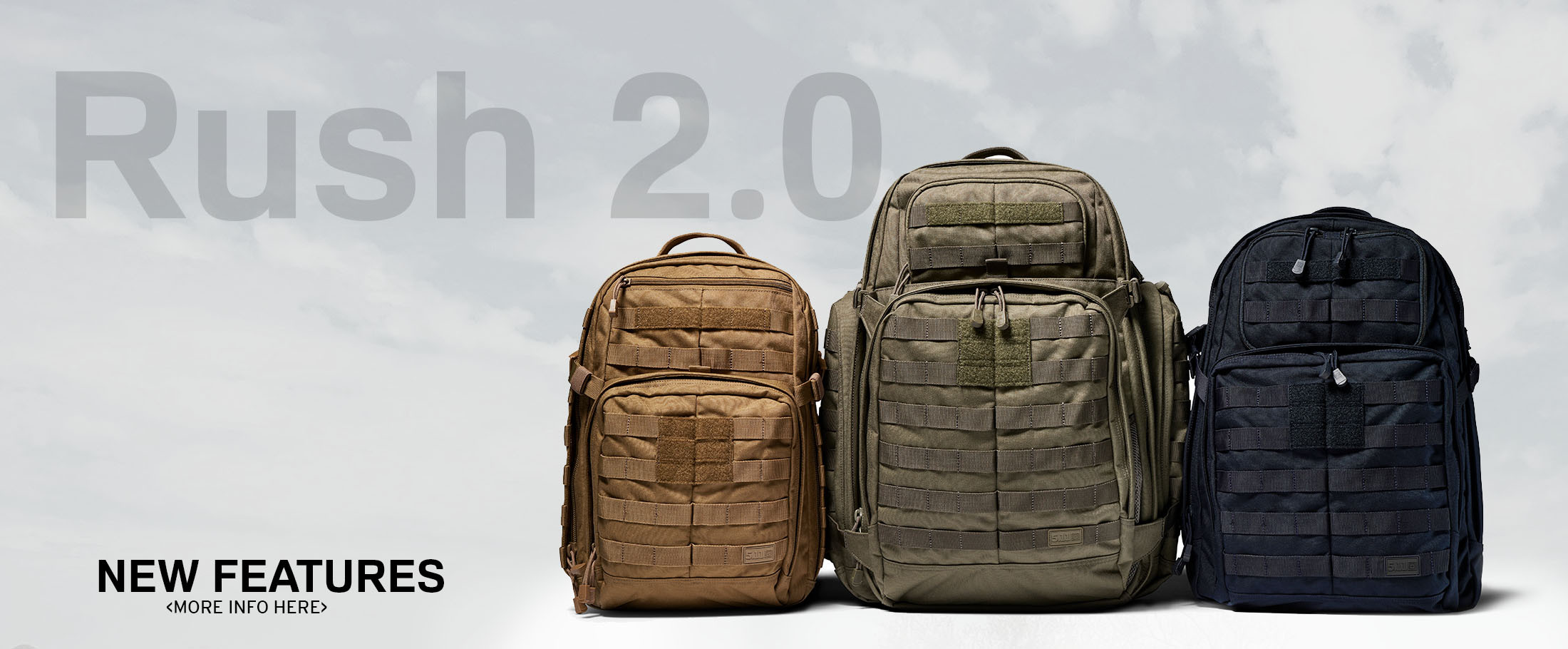 TS IFAK Operator Kit - Limited Edition
Limited run! The Ignitor pack has been discontinued, so get in quick!
With the success of our Front-Line Guardian Tactical IFAK kit (SEE HERE) we've had a good amount of feedback from front-line medics and we've slightly adapted the kit.
The tourniquet and the sheers have been moved inside the kit and we've removed the Crepe bandage and thermal blanket.
If you would like to add these back in, let us know. We sell the items separately.
The system has been created to deal with trauma as quickly and effectively as possible. The kit has been constructed out of best-in-class products and are housed in a durable streamlined, low-profile design that has been crafted to attach to a MOLLE vest or Duty belt.
Proudly Local
We have locally sourced all the internal consumables of the front-line ifak kits and have a large stock holding on hand. We have various stocked options available for the pouch, so configurations remain highly customisable.
The Operator Kit includes:
1. 511 Ignitor Med Pouch
+ 5.11 SlickStick® /MOLLE Medic Pouch
+ Integrates with 5.11® Bags, packs, and duffels
+ Internal mesh pockets sized for EMT gear
+ Durable all-weather P300D Ripstop body/ N840D base
+ Universal web platform compatibility
+ Molded zipper grip
+ Prominent first aid cross at front
+ YKK® zipper hardware
+ Overall Main Compartment Dimensions: (not including 5.11 SlickStick®) 7.5" H x 3.25" L x 2.5" W; Approx 61 Cubic Inch
3. CPR Face Shield
+ Used for personal protection during mouth to mouth resuscitation
+ One-way valve
4. Chest seal - Twin Pack
+ Approximately 25% smaller than the standard HyFin® Vent Chest Seal
+ 3-channel pressure relief vents
+ Two Chest Seals designed for the treatment of entry/exit or multiple penetrating wounds
+ Advanced adhesive gel designed for superior adhesion, even to sweaty or hairy chests
+ Large red tab for single step, peel and apply application designed to allow for burping the wound if necessary
5. S-Rolled Gauze 2pk
+ 4.5 in. x 4.1 yd Sterile, 6-ply premium cotton gauze
+ Packaging configuration and dispenser allows controlled application as a complete unit or in a continuous linear feed
+ Unused portion remains protected from contamination during application
+ Used as backing gauze for hemostatic agents, in conjunction with a compression bandage to control hemorrhage
6. MGVL Disposable Gloves 2pk
+ Superior puncture resistance and surface strength over latex
+ Superior resistance to blood contamination
+ Dermatologically tested to remove allergic reactions that can be encountered with latex
7. C-A-T Gen 7 (Combat Application Tourniquet)
+ Official Tourniquet of the U.S. Army
+ Proven to be 100% effective in occluding blood flow in both upper & lower extremities by the U.S. Army's Institute of Surgical Research
+ NEW Single Routing Buckle for faster application, decreased blood loss, effective slack removal, fewer windlass turns, and simplified training with single protocol application standards
+ Includes reinforced windlass, stabilization plate, windlass clip and writeable windlass security strap
9. Shears - 13cm
+ Premium-grade stainless steel with precision sharpness
+ Enhanced serrated lower edge cuts through the toughest materials
+ Clothing-lift lip and rounded tip for ultimate patient safety
+ Soft-grip, non-slip contoured handles for maximum control even when wet
10. Israeli Dressing - 4"
+ Designed for a fast response to severe bleeding.
+ Non-adherent dressing
+ Elastic bandage
+ Pressure Applicator.
+ Secondary Sterile Dressing
+ Closure Bar. - no pins and clips, no tape, no velcro, no knots
+ Quick and easy application and Self-application
* nothing beats training. Always be prepared.