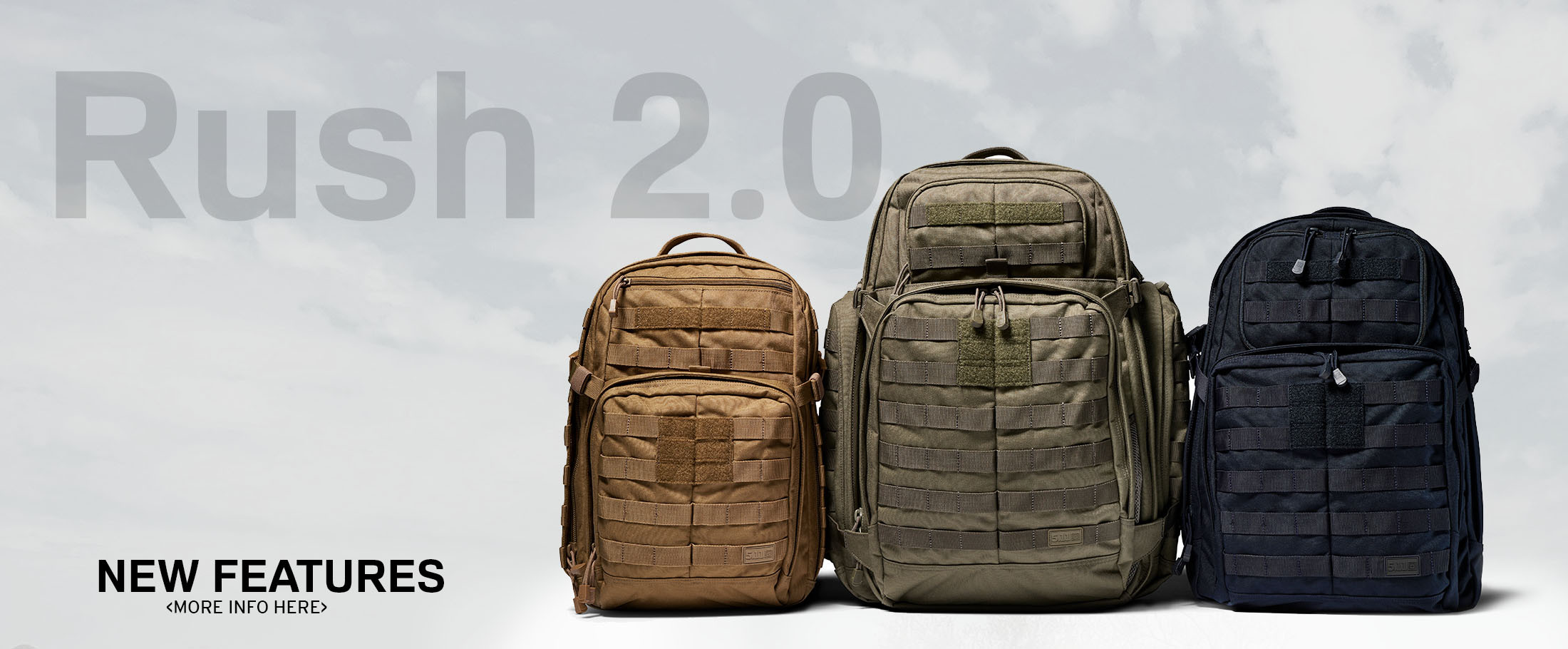 Trijicon 6.5 Red RMR Type 2
The RMR Type 2 is designed with a patented housing shape that absorbs impacts and diverts stresses away from the lens to increase durability. It also offers redesigned and upgraded electronics that have been proven to perform when mounted on slide ride pistols and other small arms. It's suitable for military, law enforcement, concealed carry self-defense, target shooting, and hunting applications. The battery powered LED RMR Type 2 features a sensor, which automatically adjusts the brightness of the illuminated red dot based on ambient lighting conditions. The 6.5 MOA dot in the RM02 gives the user the biggest dot available in our LED and Adjustable LED operated models. The bigger dot size gives the user the ability to locate the dot quickly which is ideal for close quarter engagements, or is a great solution for those who have vision problems.
NOTE: The RMR® Type 2 has identical physical dimensions and mounting footprint to that of the original RMR Type 1. If selecting an RMR for mounting on the Glock® MOS system or Springfield® OSP pistol, a Trijicon RMR® mounting kit (AC32064) is required.
Includes:
CR2032 Battery

2 RMR ScrewsHex Wrench

RMR Manual

Trijicon Sticker (PR15)

Warranty Card
Specifications:
Weight 1.2 oz. (34.02g)
Reticle Pattern 6.5 MOA Dot
Bullet Drop Compensating (BDC) No
Bindon Aiming Concept™ (BAC) No
Power Source 1 CR2032 Lithium Battery
Battery Life Up to 2 years of typical use*, up to 5 years in dark storage. *When used at 70ºF (21ºC). Extreme temperatures (high or low) will affect lithium battery performance.
Adjustment 1 MOA Per Click
Housing Material Forged Aluminum
Features:
DUAL-ILLUMINATED OPTION
Tritium-phosphor lamp illuminates reticle in low-light conditions and fiber optics automatically adjust the brightness level and contrast to available light conditions.
ADJUSTABLE LED OPTION
Easy-to-use buttons on the sides of the optic allow the user to adjust the illumination brightness, toggle between manual and automatic modes, and power down the RMR® for storage.
MULTI-PLATFORM-FRIENDLY
Multiple primary applications including rifle, pistol, shotgun and carbine, or use as a secondary sight with a magnified optic.
BUILT TO HANDLE THE WORST
Designed to be waterproof to 20 meters (66 ft.)
LIMITED LIFETIME WARRANTY
Tritium lamp is warrantied by Trijicon® to illuminate for 15 years from date of original manufacture (Dual-Illuminated RMR®). Electronics are warrantied for 5 years from date of original manufacture (LED & Adjustable LED RMR®).
UPGRADED ELECTRONICS
Ruggedized battery contacts and electronics ensure performance and survivability in harsh environments (LED & Adjustable LED RMR only).
BATTERY CONSERVATION MODE
Automatically adjusts aiming dot to ambient lighting conditions after 16.5 hours (LED & Adjustable LED RMR only).