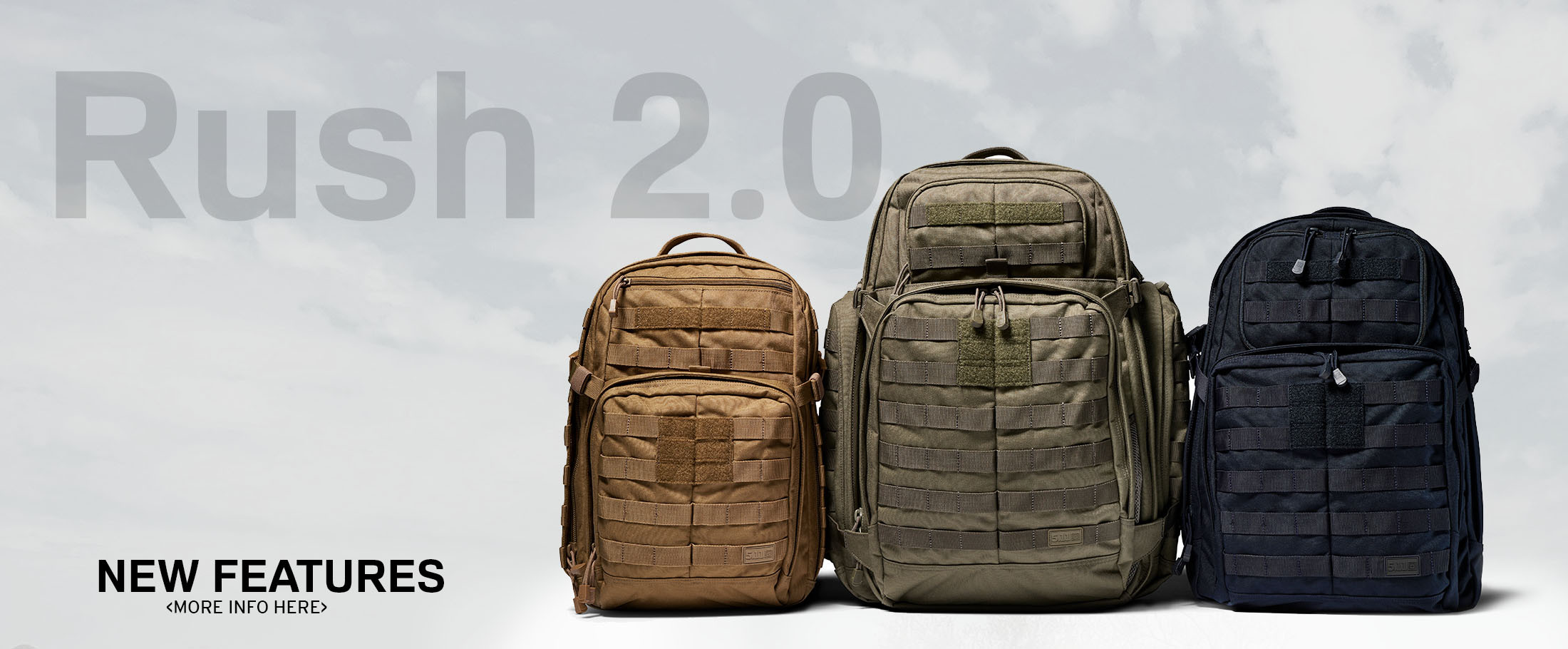 Trijicon 1x25 MRO 2.0 MOA Adj Green Dot, AC32067
The Trijicon Miniature Rifle Optic (MRO®) is a reflex-style, sealed sight intended for use on rifles, carbines, and shotguns to provide fast target acquisition. It is designed to be used with both eyes open, providing the operator with maximum situational awareness. The Trijicon MRO with green dot continues the legendary dependability of the MRO, featuring an adjustable 2.0 MOA green dot and exceptional lens clarity with a reticle that has a greater contrast against forest, grassland and tropical environments. This is because the human eye is more sensitive to this green color, making this MRO especially effective for fast target acquisition in low light and transitional lighting conditions. The large aperture and tapered light path maximizes the viewing area in such a small optic, allowing for fast target engagement – especially from non-standard shooting positions. Advanced lens coatings and electronics produce a crisp green dot. The brightness control dial on the MRO is specifically designed for ambidextrous usage. With a mid-adjustment "off" position and eight discernible brightness settings, this brightness dial allows for quick and ergonomic adjustments. The MRO features fully protected adjusters that maintain zero even during rough handling, and can be adjusted without the need for special tools
Includes:
1 MRO Low Mount (AC32067)

1 Trijicon Logo Sticker (PR15)

1 Lens Cloth

1 MRO Manual

1 Warranty Card

1 MRO Mount Guide
Specifications:
Length x Width x Height
2.6 in x 1.7 in x 2 in
(66.04mm x 43.18mm x 50.8mm)
Reticle Pattern
2.0 MOA Dot
Night Reticle Color
Green
Bindon Aiming Concept™ (BAC)
No
Power Source
1 CR2032 Lithium Battery
Battery Life
1 year of continuous use at day setting "3" (setting 5 of 8) at 70F (21°C)
Adjustment
1/2 MOA Per Click
Adjustment Range
70 MOA Total Travel
Housing Material
7075-T6 forged aluminum
Submersion Depth
100 ft. (30m)
Features:
FASTER TARGET ACQUISITION
Larger viewing area allows for faster acquisition and engagement with reduced "tube effect."
AMBIDEXTROUS BRIGHTNESS CONTROL
Brightness dial is equally usable by left- or right-handed operators without having to remove hand from fire control.
EASILY ADJUSTABLE BRIGHTNESS SETTINGS
MRO models feature 8 brightness settings, including 2 night vision-compatible settings. MRO HD models feature16 brightness settings, including 4 night vision-compatible settings.
BUILT TO HANDLE THE WORST
Designed with forged 7075 housing, fully sealed construction and dry nitrogen to protect against the tough elements.
MAINTAINS ZERO
Capless design (utilizing sub-flush adjusters) eliminates lost caps, snag hazards and ensures against inadvertent adjustment or loss of zero.
SUPERIOR QUALITY GLASS LENSES
Multi-coated lenses provide superior clarity and light-gathering capabilities with zero distortion for a crisp dot reticle.
LONG-LASTING POWER
MRO Red Dot: 5 years
MRO Green Dot: 1 year
MRO HD: 2.5 years for dot only, 75 days for complex reticle
(continuous use at setting 5 of 8)
LIMITED LIFETIME WARRANTY
Electronics are warrantied for 5 years from date of original manufacture.
1 MRO Low Mount (AC32067)
1 Trijicon Logo Sticker (PR15)
1 Lens Cloth
1 MRO Manual
1 Warranty Card
1 MRO Mount Guide