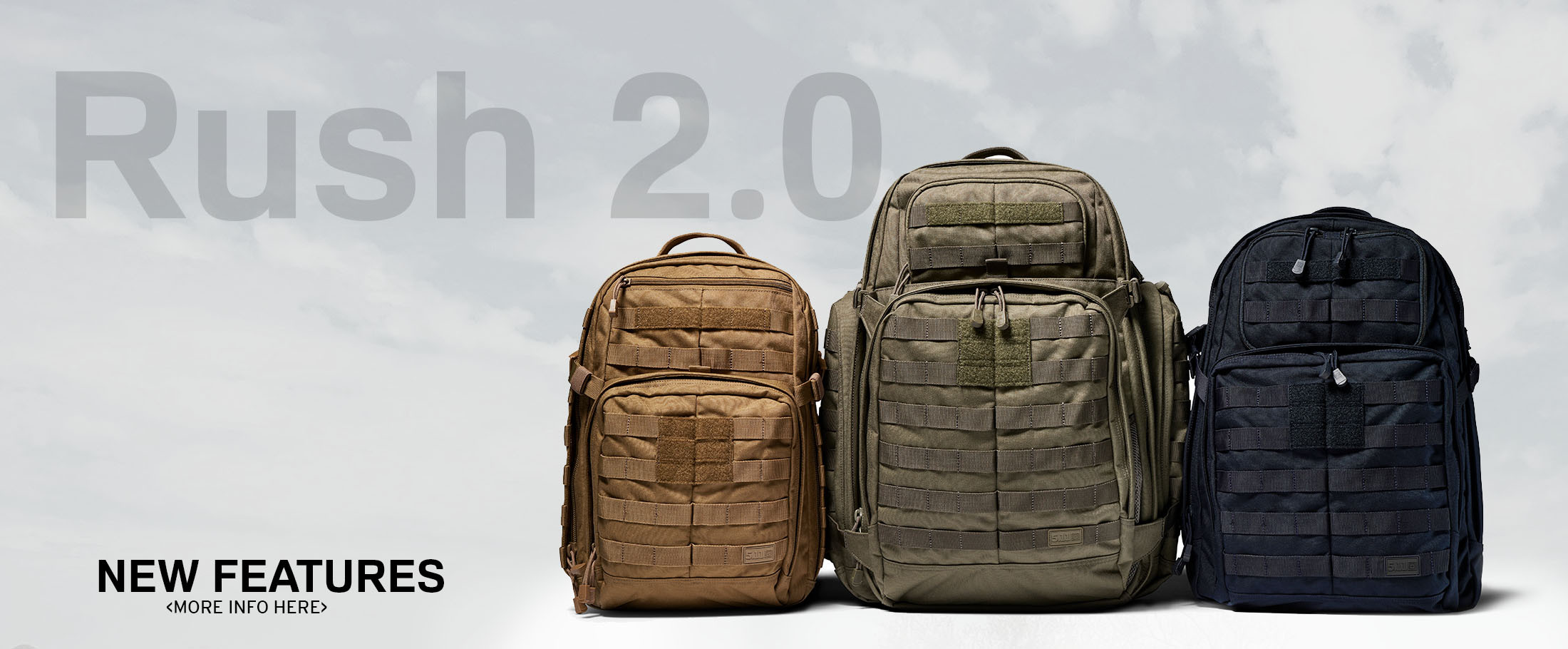 Sub Zero Thermal Legging, Black
Factor 1 Plus Base Layer Leggings offer lightweight leg protection from the cold whilst actively managing perspiration.
Manufactured form super soft polyamide yarn, these thermal leggings have been designed using body mapping technology to provide performance enhancing features without the need for seams. Ribbed zones on the outer leg and on the knees provide extra support and insulation, whilst mesh zones around the crotch and lower back aide dispersal of perspiration.
To prevent rubbing points during high activity we have constructed these leggings so only one seam is needed, and this runs along the inside legs and gusset using strong but low profile flat locker stitching. We also finish the ends of the legs with a flat single skin cuff to help reduce pressure exerted from walking shoes and ski boots.
The finished height of the waist is generous to help prevent lower back exposure during activities, and the low profile waistband itself is constructed from polyamide and elastane to provide stretch and support without cutting in to your waistline.
Factor 1 Plus leggings are compatible with most sports where you need to keep warm and dry. They cross over in to anything from skiing through to hiking and camping.
Lightweight leg protection from the elements
Made in: Great Britain
Brand: Sub Zero
TOG: 0.47
Fabric: 100% Polyamide
Average weight: 170g / 6oz
Fit: Snug
Layer: First - next to the skin
Fabric treatments: Hydrophilic
Washing instructions: 40°C wash with mild detergent, do not tumble dry, iron on low setting