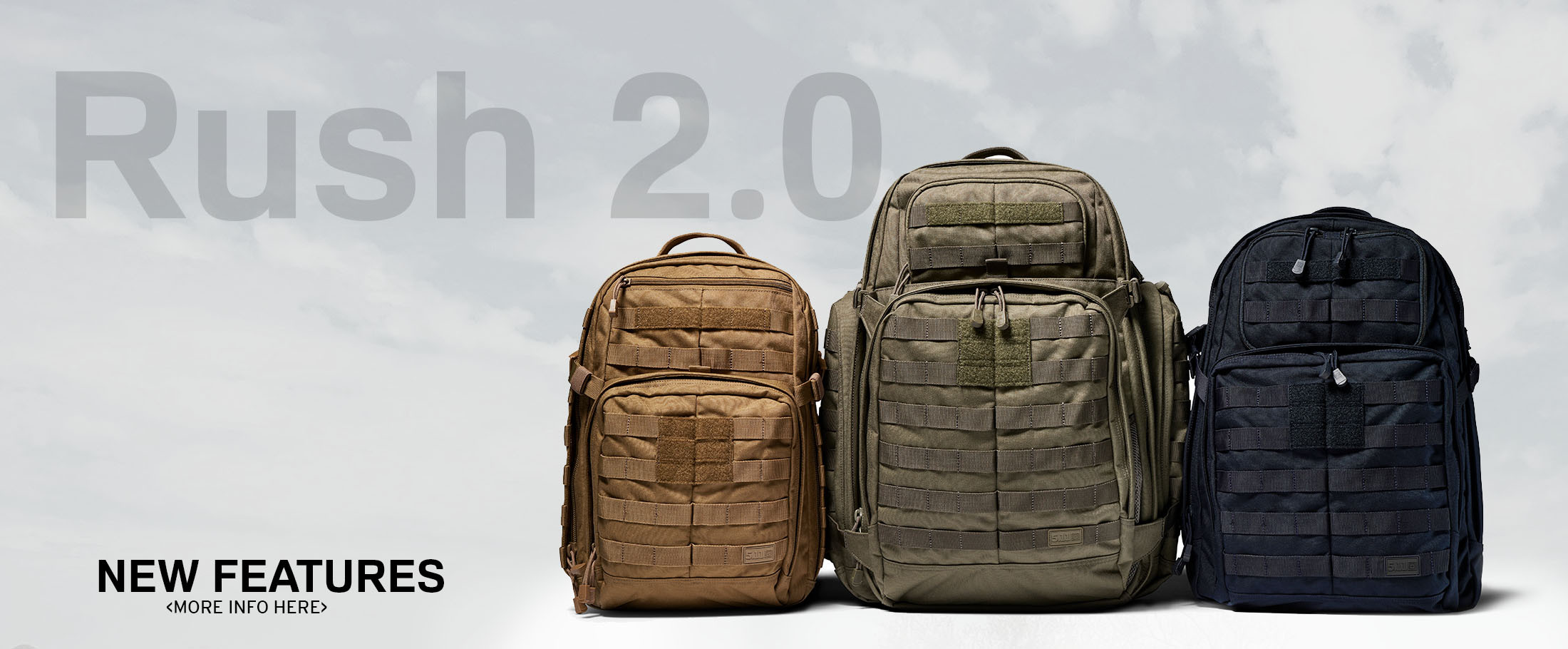 Sub Zero Short Sleeve Thermal, White
Short Sleeve Base Layer Tops help protect your core without being restrictive on your arms.
Manufactured from super soft 100% polyamide fabric, these base layer tops utilise body mapping technology to construct innovative seamless body forms, enabling features such as stretch rib zones for support and waffle zones for enhanced heat retention and greater perspiration control.
The set-in sleeves provide a much more tailored fit in the armpits, maximising insulation and moisture transportation (wicking), with the integrated low profile cuff finishing just above the elbow. Body lengths in all our base layer and mid layer designs are long, giving the wearer a decent amount of fabric to tuck in to their trousers. This helps to avoid lower back exposure during activities and when sitting down.
These Sub Zero tops are one of the best lightweight thermal underwear ranges for general outdoor use. The multi-functional design makes them compatible with most active sports where you need excellent moisture management in cooler weather. They cross over in to anything from cycling through to mountain marathons.
Premium thermals to protect you from the cold
Made in: Great Britain
TOG: 0.47
Fabric: 100% Polyamide
Average weight: 150g / 5.3oz
Fit: Snug
Layer: First - next to the skin
Fabric treatments: Hydrophilic
Washing instructions: 40°C wash with mild detergent, do not tumble dry, iron on low setting