Posted by Jono - Tactical Solutions on 18th Jun 2021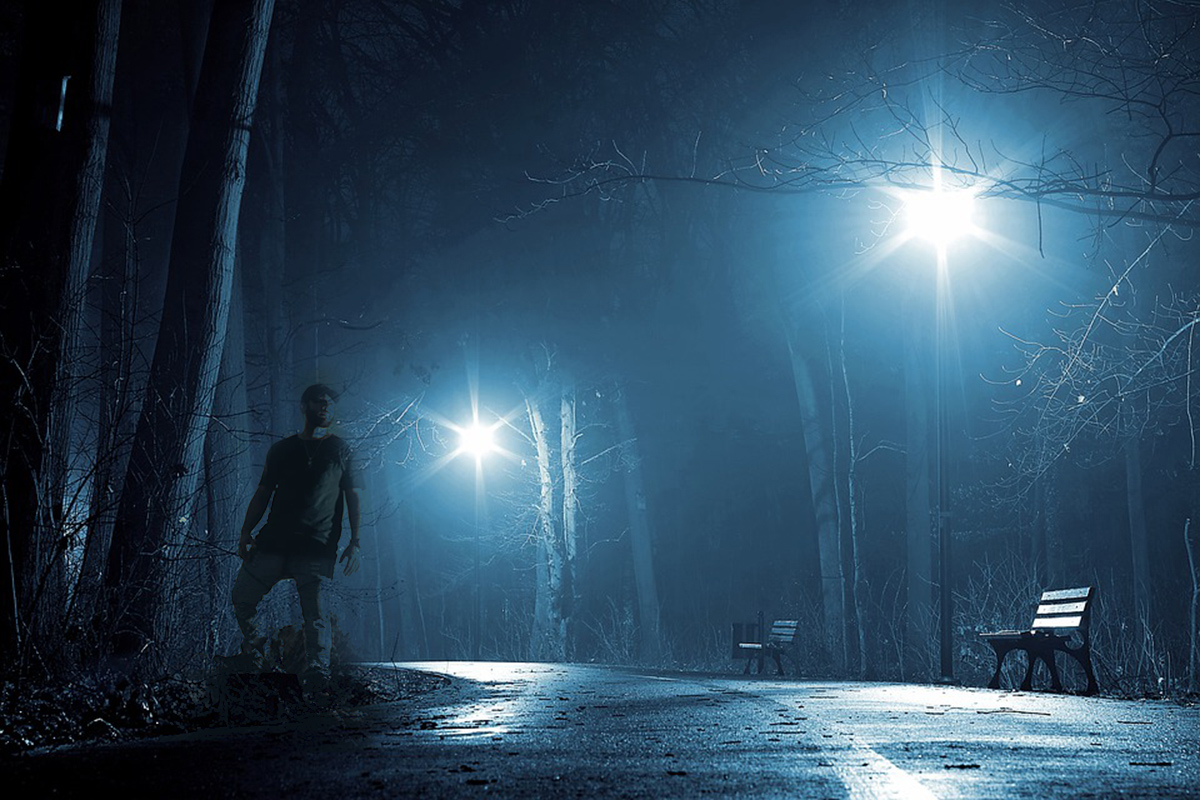 Have you ever felt uncomfortable...
...by someone else when you're out walking or on a run?

We all have.

For most, when that feeling kicks in, we move into a heightened state and get ready to either fight or run.

Whichever you chose usually depends on the scale of the threat.

Is it a 100kg gorilla of a guy...eyes locked on you...fists pumping at his side...looking like he's about to do some damage?
If you are a 150kg gorilla of a guy then you're more than likely going to stand your ground and find out what's bothering the "little man."

If you are not then you're going to, more than likely, find a way to get out of the situation.

We won't state the obvious...
...but, a lot of people don't have the time or the means to spend on learning self-defence or the ability to deal with someone that is twice their size.Most Defence plans have things like the 5Ds and all kind of things to watch out for and how to react. If you're that way inclined, there are a lot of good resources and self-defence academies that can teach these to you.

The best advice
Have a plan.
So when you are forced to make a (possibly life-changing) rushed decision you don't need to waste time thinking about what to do.
All your energy can go into getting out of the situation.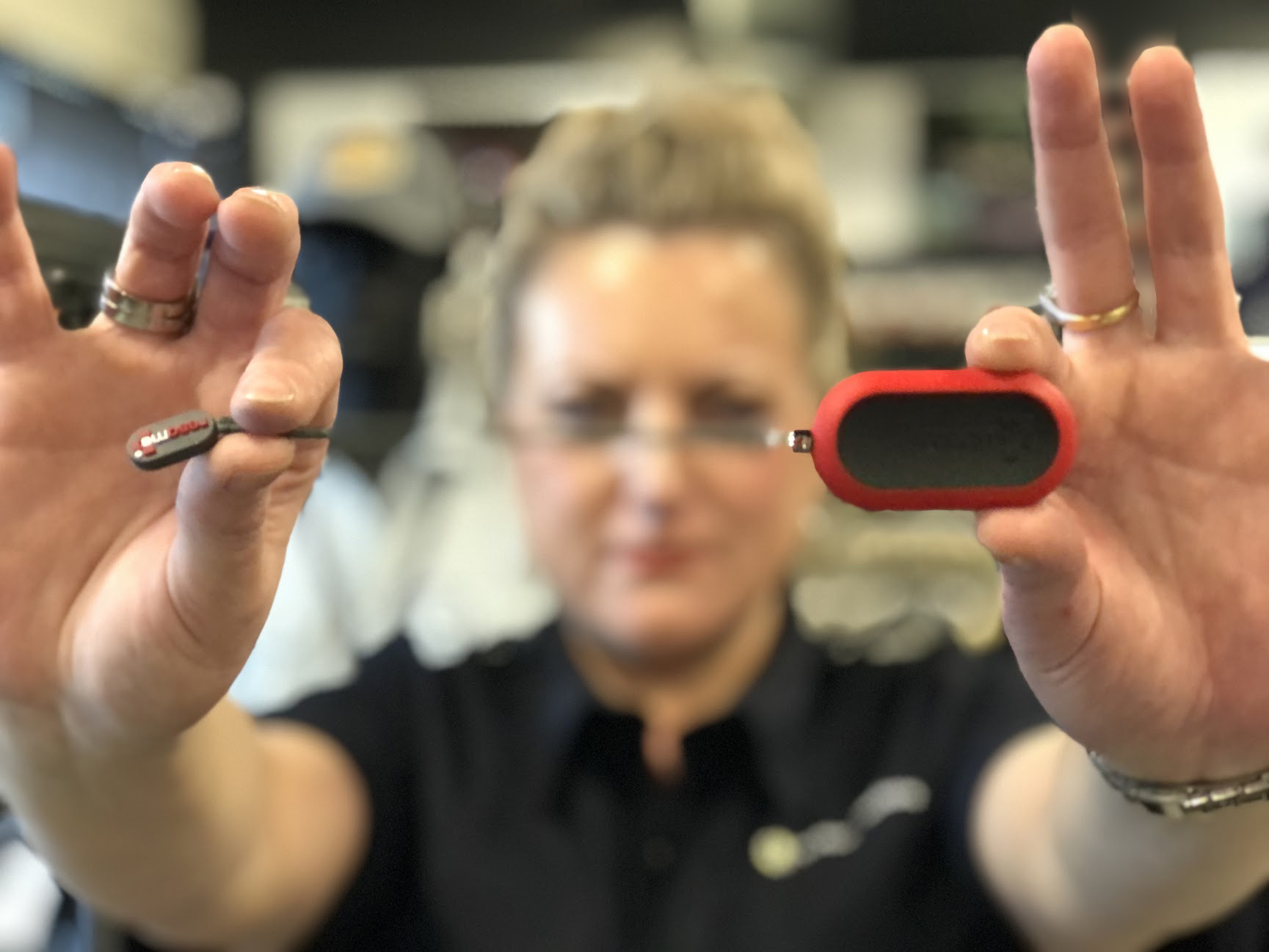 If you are looking for an edge...

...or that little something to equip the one you care about, have a look at this.

It's called the DEFENDME.

It's a simple, yet amazing little piece of tech that alarms when you pull the pin.

+ 120db siren
+ can be heard from up to 100m away
+ compact
+ fits on a key chain
+ fits easily into the palm of your hand

Karen (above), our new front-woman at our Auckland store really likes the DEFENDME.
"Anything that draws attention to you in a situation is great!
It would definitely give you that bit of extra confidence having this on you."

How loud is 120db?
120db sits just below the human threshold of pain and is equivalent to the sound of a thunderclap, or 32 times louder than a vacuum cleaner.

It's really loud.

When we "accidentally" pulled the pin in our service center we had a very unhappy service manager...sorry Mike!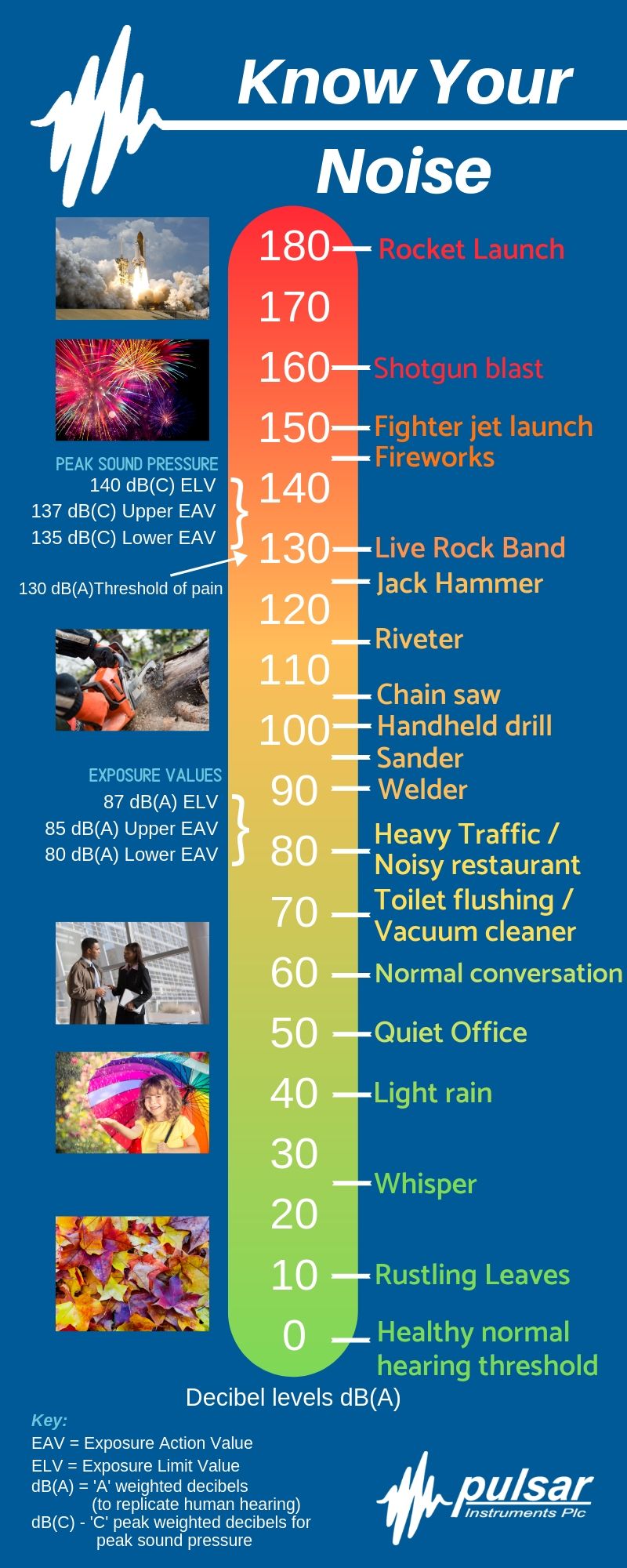 Follow the link below for more information and a video on how it works.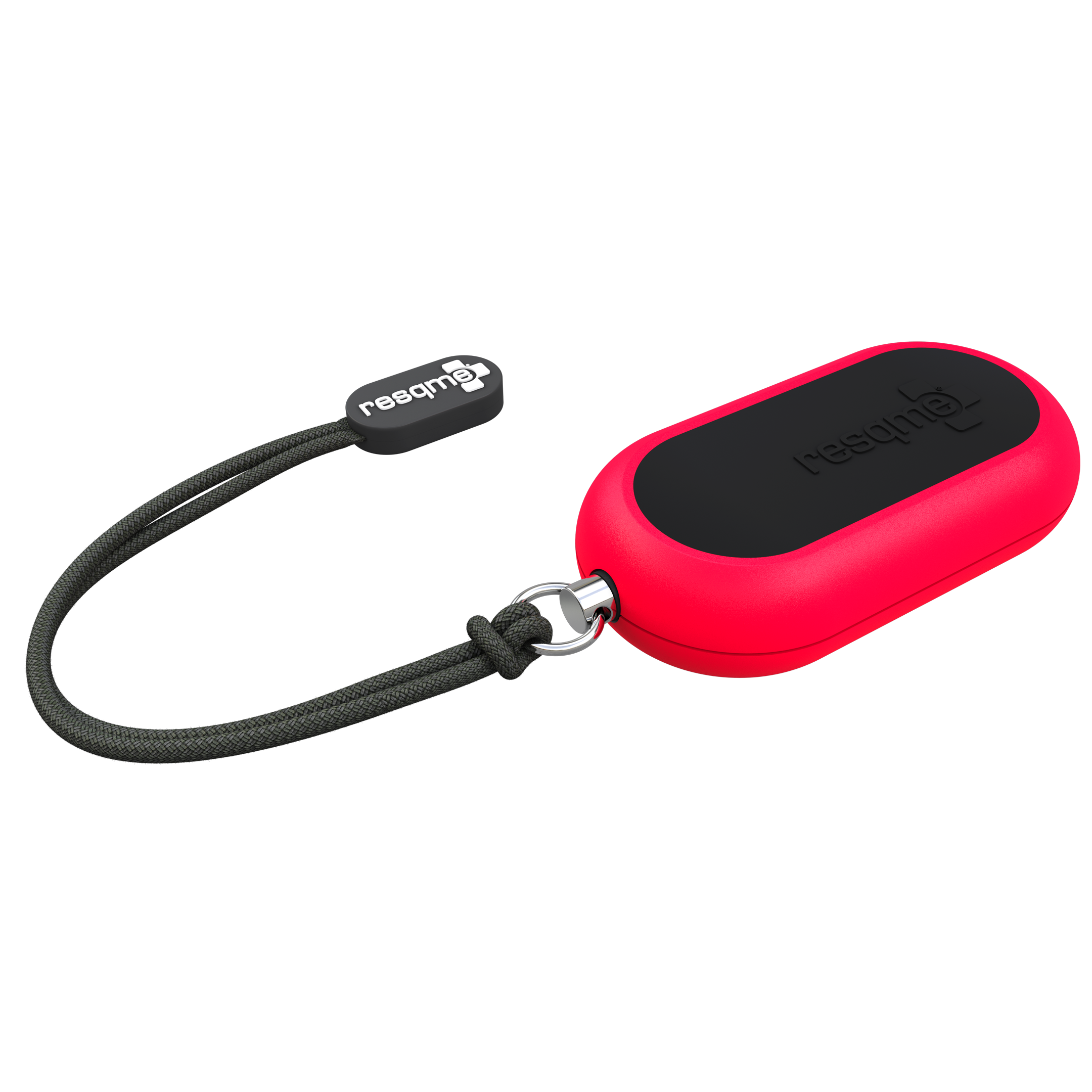 DEFENDME Personal Safety Alarm Red
Follow link HERE for more Details

---
WAIT!!! WHAT? Back-up...

A new Tactical person?
Yes!
Meet Karen.

She's made a great first impression and has been a great addition to our Auckland store.

We like Karen.

What we can tell you about her is that:
+ She has an EMS background.
+ She's very good at cleaning (She LOVES Breakthrough).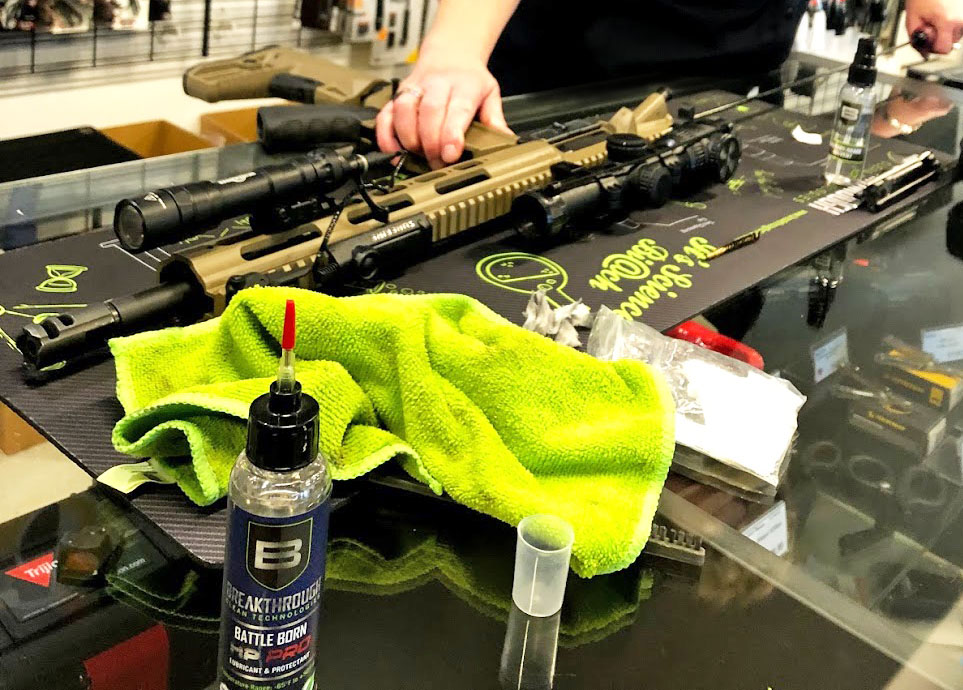 + She's extremely passionate about Tactical gear.
+ She's been a 5.11 fan for some time.
...and she has a deep-seated passion for making sure customers have the right gear for what they're trying to achieve.

Head through to our Auckland Store and come say hi.
7 Canaveral Dr, Albany, Auckland.

When you do come and visit...
Karen loves her boots.
"They are your base and need to be right for what you are doing."

She's knocked off a HUGE amount off of some of the boots in the Auckland store.
Come visit if you're looking to grab yourself a bargain and you are a size:
5, 6, 6.5, 7.5, 7.5(W), 8.5, 8.5(W), 9, 9(W), 10, 10.5, 11.5, 12, 13, 14

We'll give you a close look at the boots on our social channels on Monday afternoon, butbe quick! These won't last.