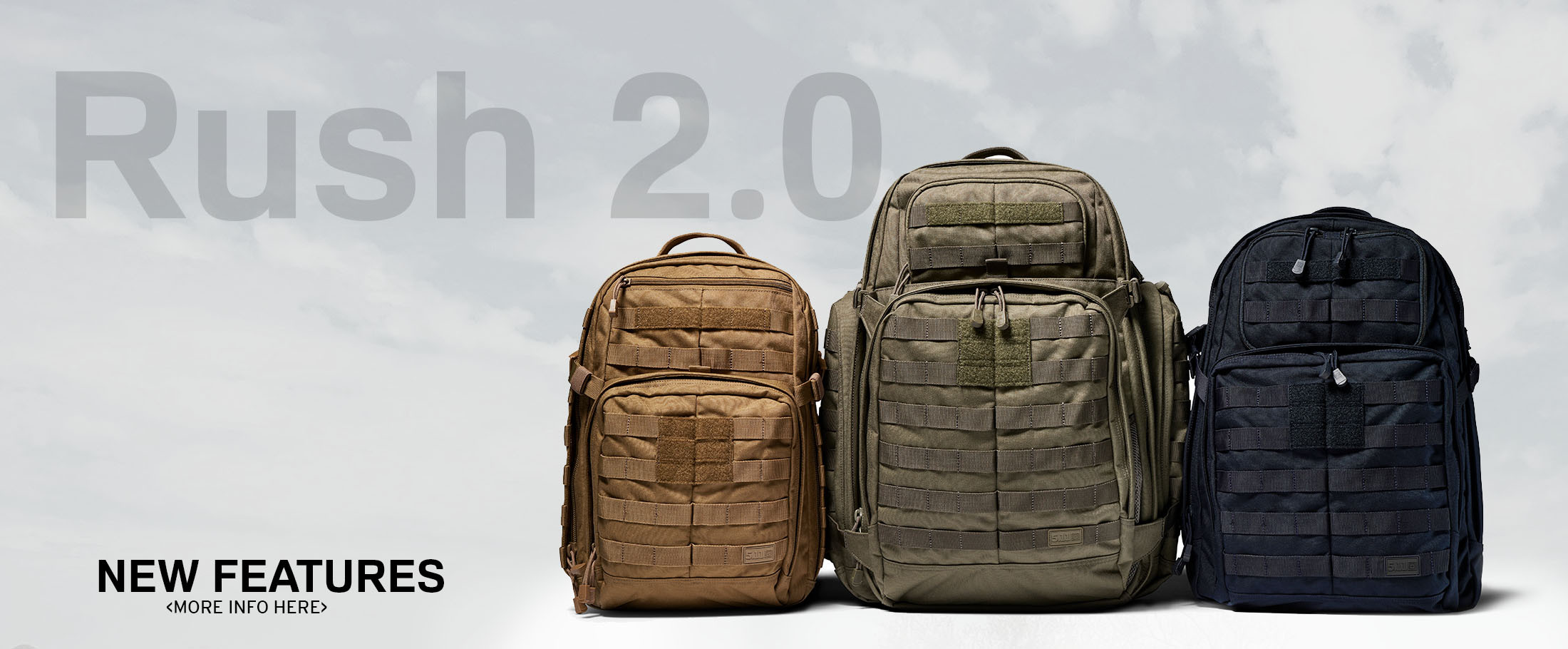 CamelBak TriZip 3L Mil Spec CRUX Reservoir Hydration Backpack - Coyote
* note this was a special run from CamelBak. They do not offer these anymore. These will more than likely be the last of the TriZips. Don't miss out on this icon!
An adjustable Futura™ Harness and triple zip design makes this pack ideal for carrying heavy loads with immediate access to gear. Includes the 100 oz (3 L) Mil Spec Antidote™ Long Reservoir with Quick Link™ Exit Port
Pack Features
Fully adjustable patented Futura Harness by Mystery Ranch™
500D Cordura®, Printed MOLLE webbing
External access side pockets
Multiple drink tube exit ports for routing tube over the shoulder or under an arm
Separate insulated reservoir compartment
Removable load-bearing waist belt for load distribution
CamelBak® Got Your Bak™ Guarantee: If we built it, we'll Bak it™ with our lifetime guarantee.
Specifications
Dimensions: 20 x 13 x 11.5 in / 510 x 331 x 293 mm
Product Care
PACK CLEANING
We recommend wiping your pack with a damp cloth to remove dirt. If the pack is extremely dirty and needs a deeper cleaning, soak it in cool or warm water with a very mild soap. Rinse the pack thoroughly with cool water. If soap residue remains in the fabric, it may create suds if exposed to water or sweat.
DO NOT wash your pack in a washing machine. Machine washing may damage the pack or affect the integrity of the fabric and fasteners, and will void the Got Your Bak™ Guarantee.
RESERVOIR CLEANING
The best way to care for your reservoir is to clean and dry it after every use, especially if you fill the reservoir with anything other than water. However, if a reservoir has not been cleaned after every use, and mold or discoloration develops:
Use hot water and a CamelBak Cleaning Tablet. (Or use 2 tablespoons of baking soda or bleach instead of CamelBak Cleaning Tab.) Mix the solution inside your reservoir and elevate the reservoir above the tube and Big Bite Valve. Pinch the bite valve, allowing the solution to flow into the drink tube and fill the bite valve.
Let the reservoir and cleaning solution sit in the reservoir and drink tube for about 30 minutes.
Wash the reservoir with hot water and mild soap. Be sure to completely rinse away the cleaning solution in the reservoir and drink tube before using again. You can also use CamelBak brushes from our Cleaning Kit to scrub your reservoir and drink tube. Brushes are the best way to ensure you are scrubbing all of the areas of the reservoir clean.
Once the reservoir is clean, be sure to air dry overnight so no moisture is trapped inside, which can cause mold to grow.
These steps will make your reservoir safe for use. If there are still spots left behind, these are permanent mold stains that may not be removable. However, your reservoir is still safe and usable after you've cleaned it.