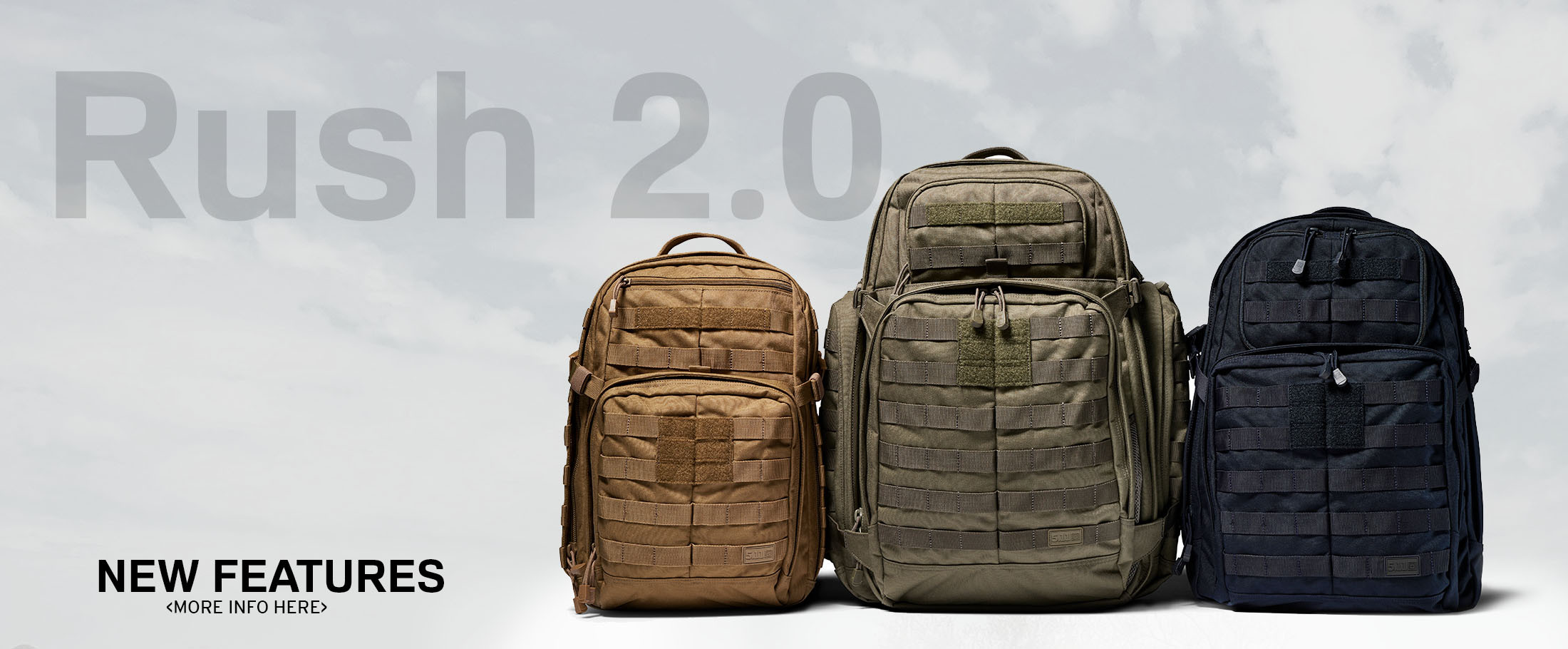 ASP Blue Line Clip Key Display
HANDCUFF, HANDCUFF KEY, RESTRAINT and BATON SALES ARE RESTRICTED To GOVERNMENT ORGANISATIONS or their EMPLOYEES. A copy of your Police / Defence Force / Corrections ID needs to be emailed to us before your Handcuffs, Handcuff Keys, Restraints or Batons will be dispatched. Please use our Contact Us page in the first instance. Please note that failure to do so will result in cancellation of your order.
Black long handcuff key with handy pocket clip and double locking pin.
Features
Made of heat treated stainless steel
Designed to provide an indefinite period of service
High grade material and craftsmanship
Fit's most standard handcuffs including (but not limited to):


Smith & Wesson
Safariland
Hiatt
Tri Lock
Peerless
Quick-Kuf

Lifetime Guarantee
Made in the USA