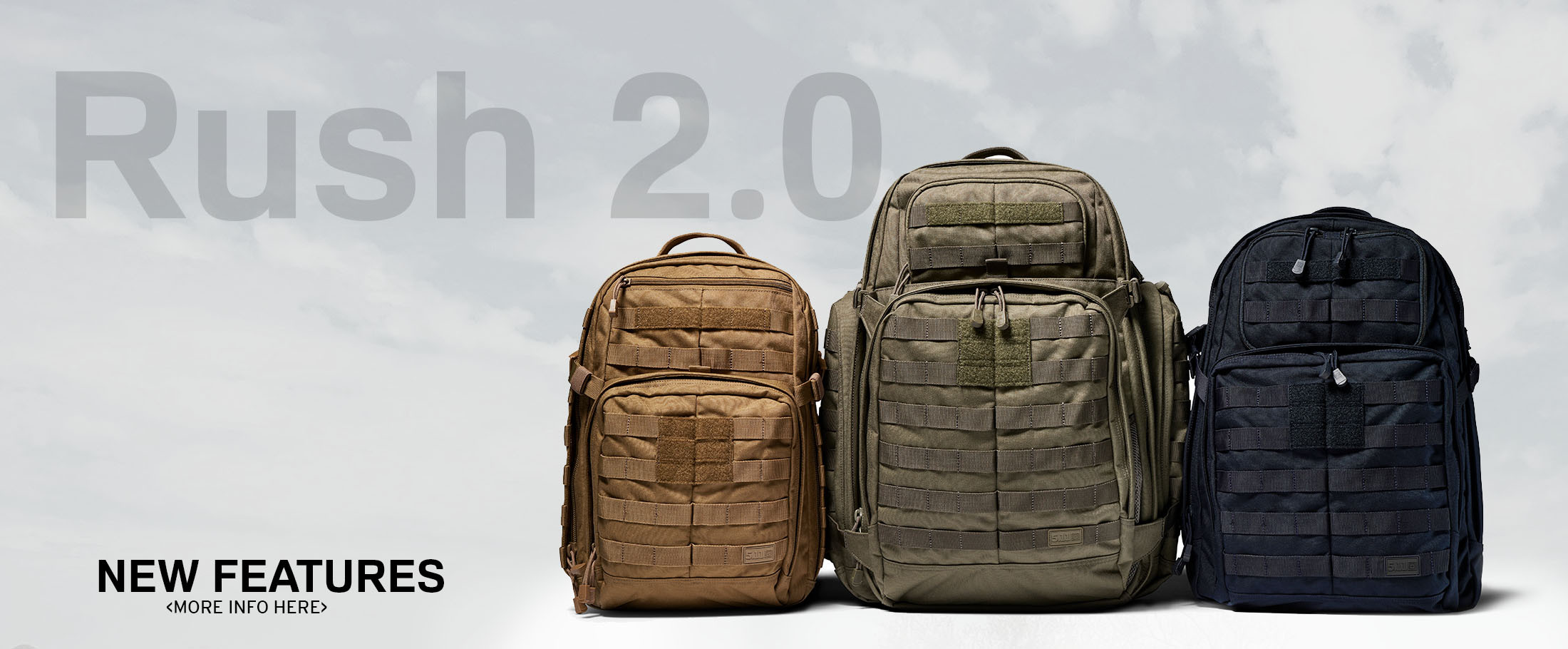 ASP F21 Baton Cover Scabbard Ballistic
HANDCUFF, HANDCUFF KEY, RESTRAINT and BATON SALES ARE RESTRICTED To GOVERNMENT ORGANISATIONS or their EMPLOYEES. A copy of your Police / Defence Force / Corrections ID needs to be emailed to us before your Handcuffs, Handcuff Keys, Restraints or Batons will be dispatched. Please use our Contact Us page in the first instance. Please note that failure to do so will result in cancellation of your order.
The flap-over design of the Cover Scabbard provides maximum retention and security for any ASP Friction Loc Baton, while still allowing rapid access and deployment.
The Cover Scabbard is a "soft-sided" yet tough, ballistic weave case featuring a flap with dual closures—a contoured, high-grip hook-loop strip and a snap fastener. The scabbard securely holds a Friction Loc Baton, whether collapsed or extended, yet still allows rapid access and deployment; simply grasp the bottom edge of the flap and pull up—a spring-action liner in the flap helps to keep it out of the way when drawing the baton. Exclusive side guards help keep the baton and cover properly positioned when stowed.
This scabbard features our exclusive Snap-Loc belt loop, which attaches anywhere on the belt without having to thread or unthread other duty gear. The belt loop features an indexed slide track and bar that adjusts to fit all common duty belt and dress belt widths, or MOLLE gear. The Snap-Loc clip rotates through 7 click-stop detent positions in a 180 degree arc—so you can set your preferred carry or draw angle—but it will not rotate beyond horizontal and compromise the security of the baton.
The Cover Scabbard is available in sizes to fit 16", 21" and 26" Friction Locs—make sure to choose the correct size for your baton.
Specifications
Rotates to 7 distinct positions
Compatible with 21" Friction Loc batons
Allows rapid presentation