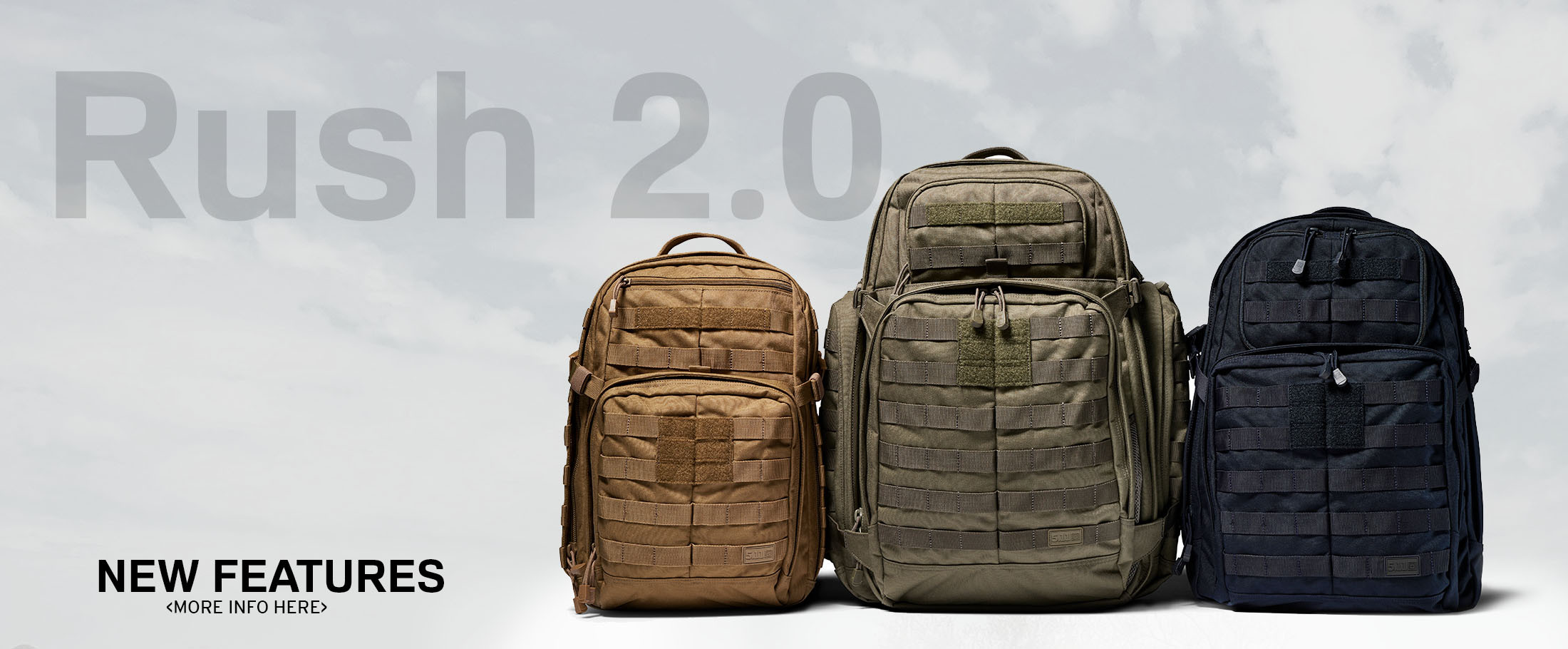 Arktis Hunter Coat
This jacket has been in use for more than twenty years and has been tested in every shooting environment from Iceland to The Falklands. It attracts favourable feedback from high-spec operators in the field.

It is large and strong, multi-layered, and built to withstand the worst that the weather can throw at you.

The coat has gained professional recognition in surveillance roles.
The jacket excelled for operators requiring cover for operations where they had to be immovable for days on end, making reliable performance essential in avoiding detection. The Arktis coat passes vigorous testing through heavy exercise, in many a harsh winter.
Features
Zip-in quilted jacket
50/50 Ripstop outer jacket with waterproof dropliner & taped seams
Hand warmer pockets
Detachable hood
Insulating fleece collar
Drop down waterproof seat
Two large front box pockets
Various internal pockets
Sizing Help
Due to the nature of the jacket and its quilted liner, they can feel quite big. If you prefer a snugger fit, it may be necessary to size down.