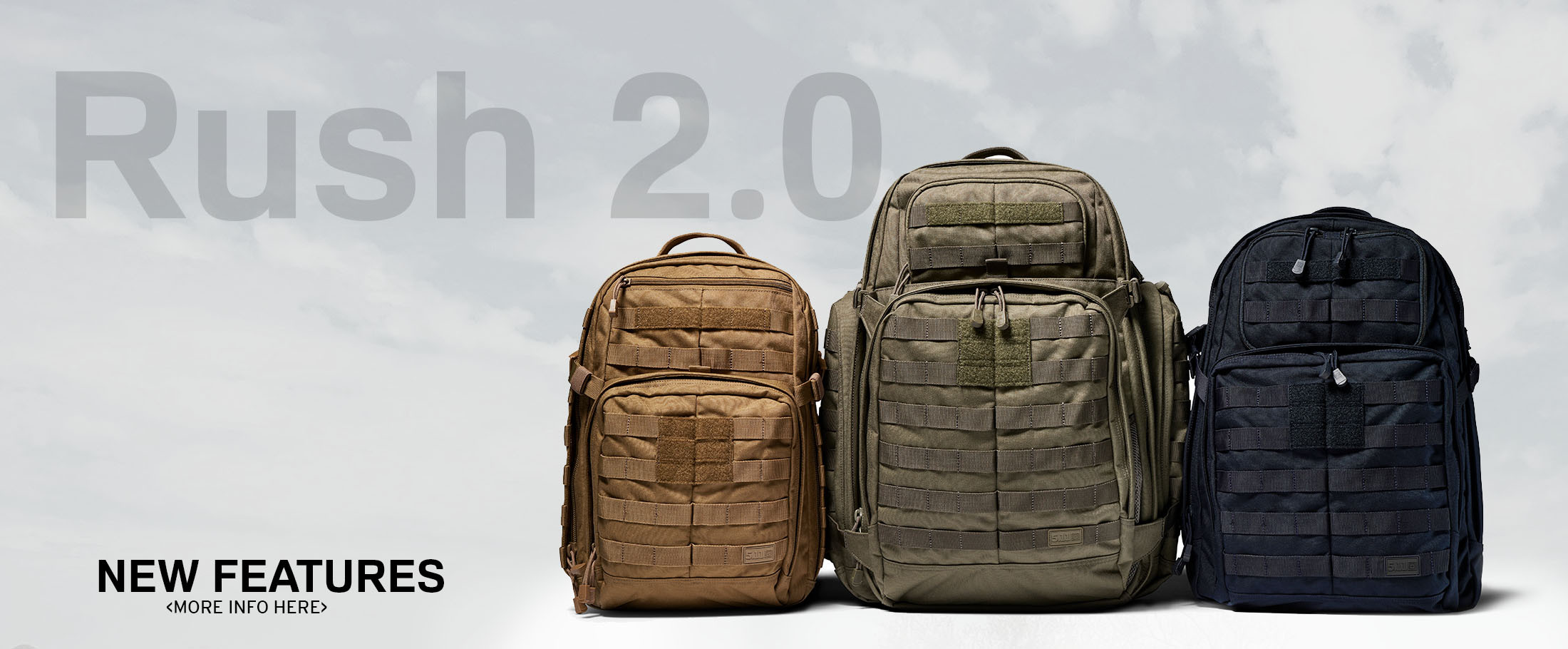 4.5kg Fitness Training Plate - Contoured
Armor Australia
SKU:
AA-111-1002-003
Cross-Training 4.5kg weighted training plate - Contoured
Modeled on the proven Body Armour Plate shape this weighted training plate has been developed for you to take your training to the next level.
These plates have been engineered to feel as close to a real HAP (Hard Armour Plate) and replicate the feel of authentic operational conditions.
The CrossFit community have welcomed these plates with the main feedback centering around their increased comfort level with their body-forming contoured plates.
Longevity of plate carriers have also been increased due to the rounded edges of the weighted plate not wearing down the inside of the carrier.
These weighted training plates are designed to fit all high quality plate carriers, including the CrossFit 5.11 TacTec Plate Carrier. - CLICK HERE to see carrier.
The composite materials used on the plate do not degrade due to sweat and moisture.
The plates are sold as single units.
Specifications
Weight: 4.5kg
Size: 250mm x 300mm x 22mm
Sold as single plate
Ideal for Military, Enforcement training applications or Civilians requiring weighted plates for fitness use
Manufactured from High Impact Resistant Composite material
100% non-ballistic item that can be purchased with no restriction
Provides the user with simulated weight experience whilst training
Body-forming contours
No sharp edges to damage carrier
No special cleaning or maintenance requirements
Compatible with standard size plate carriers3 different weight varients to chose from to get the most out of your carrier
The 1.5kg plates are ideal for those that want to start to get into training or want to just add a little bit more resistance to their workout.
The 2.5kg plates are referred to in the CrossFit community as a competing female weight. They are ideal for adding on a substantial amount of resistance training and are generally used by those that are comfortable in their routines, looking to build to a heavier level or females looking to train at a CrossFit Games weight level.
The 4.5kg plates are mainly used by males who want to train at the CrossFit Games weight level. Theses plates will add a whole new dimension to your training, whether it's running, squatting, dead lifting or any kind of cross training.
*please note that colouring might differ from pictures. Manufacturing marks and slight discoloration might occur.
IMPORTANT: These plates are meant to be used strictly as a fitness accessory and should never be used as body armour.
Reviews
Overpriced but does the job.

These sort of things always cost too much due to the niche. Sweet plates that feel great and do the job. Fits in the 5.11 TacTec 'crossfit style' vest as advertised. Nil issues. A bit tricky to get on. Took me about 15 minutes including adjustments.